Who are we and what do we do?
Welcome to Seatriever International, the home of illooms® LED light up balloons and the WaterBuoy®.
We are a rapidly growing, innovative and entrepreneurial consumer goods business with offices in the UK, China and the USA. Our products are sold in over 40 countries around the world, with more being added all the time.
We've come a long way from humble beginnings, but no matter how far we go, we won't leave our core values behind: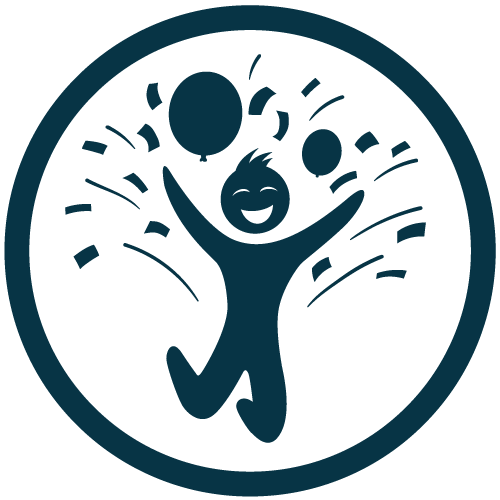 Value 01 - Have Fun!
A positive, fun work environment that enables the business to deliver results through a motivated and engaged team is key to our ongoing success.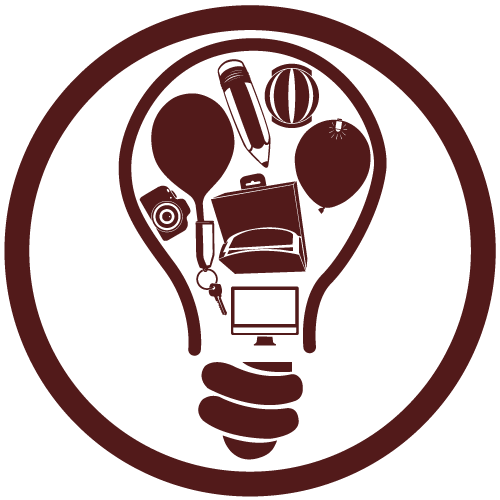 Value 02 - Get Creative
Whatever the role, the ability to think outside the box and apply creative solutions to problems gives us a cutting edge.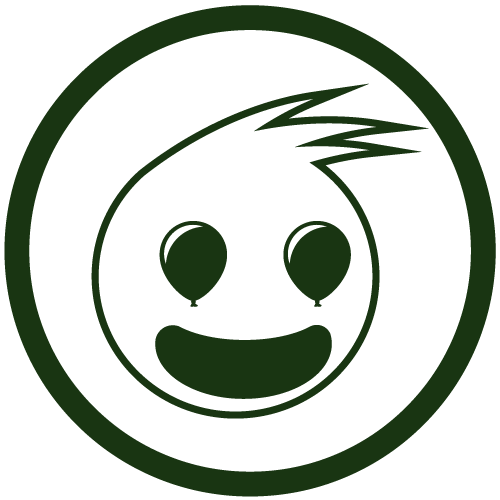 Value 03 - Be Passionate
We believe that when you love what you do, you'll never work another day in your life.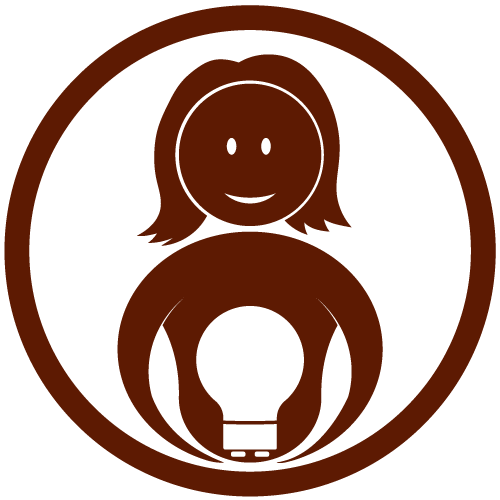 Value 04 - Own It
By recognising the impact of our decisions and actions, we can all make a difference.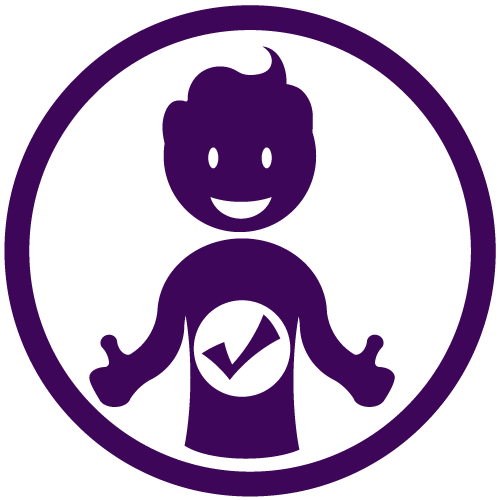 Value 05 - Keep it real
We're straightforward with one another, our customers and our suppliers. Communication is honest, open and two way.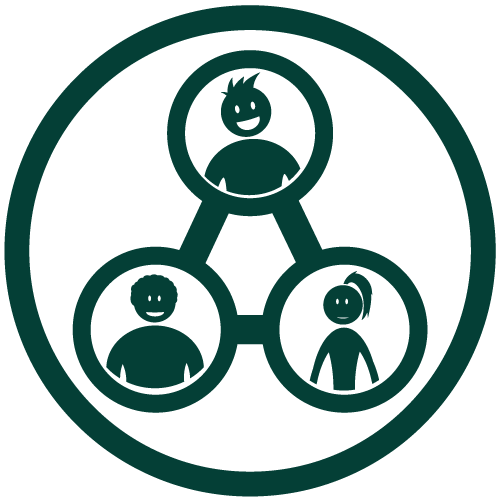 Value 06 - Stay Connected
We embrace a diverse and collaborative working environment that allows us to work as a team to achieve our goals.
illooms® Balloons

Light up Life's Special Moments
illooms® are the world's first LED latex balloons and since their launch in 2008, they have become a must-have item for any party or celebration.
Simple but effective, illooms® are fitted with an integrated LED that illuminates the balloon and glows for up to 15 hours.
More Info
WaterBuoy®
Coming Soon
WaterBuoy® is a device that aids the recovery of any essential waterside items that accidentally fall overboard. WaterBuoy® incorporates an auto-inflating LED balloon that activates on contact with the water to act as a location beacon.
More Info