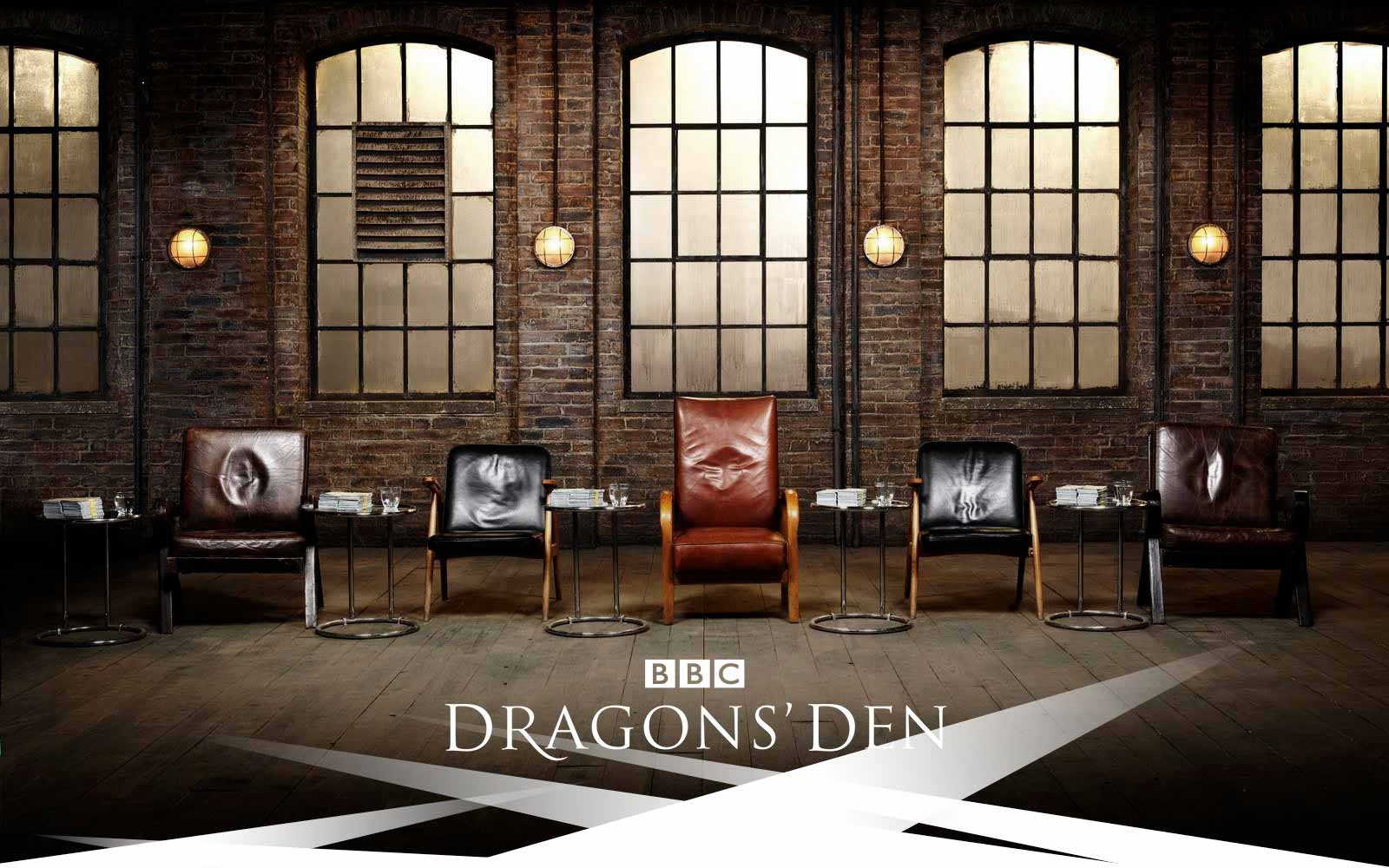 2007
James went on Dragon's Den with the WaterBuoy
Seatriever began life in 2004, but things really took off following CEO James Halliburton's successful pitch on Dragon's Den. He pitched WaterBuoy®, a device that ensures that items dropped into water can be retrieved by an auto-inflating, reinforced balloon that lights up to provide a beacon.
Peter Jones and Theo Paphitis wanted to invest £200,000 into the device and James originally accepted the offer, but later changed his mind. Along with a desire to go it alone, his young neighbours Alex and James Firth, aged 3 and 6, inspired him to develop an additional use for the invention. When they saw James testing latex balloons illuminated with LEDs they were desperate for some to play with.
2008
UK Launch of illooms® LED Light up Balloons
Spurred on by the interest of his young neighbours, James saw a gap in the market for illuminated latex balloons that resulted in the creation of illooms® LED light up balloons.
With just a handful of employees, the first office was opened in Mobberley, Cheshire.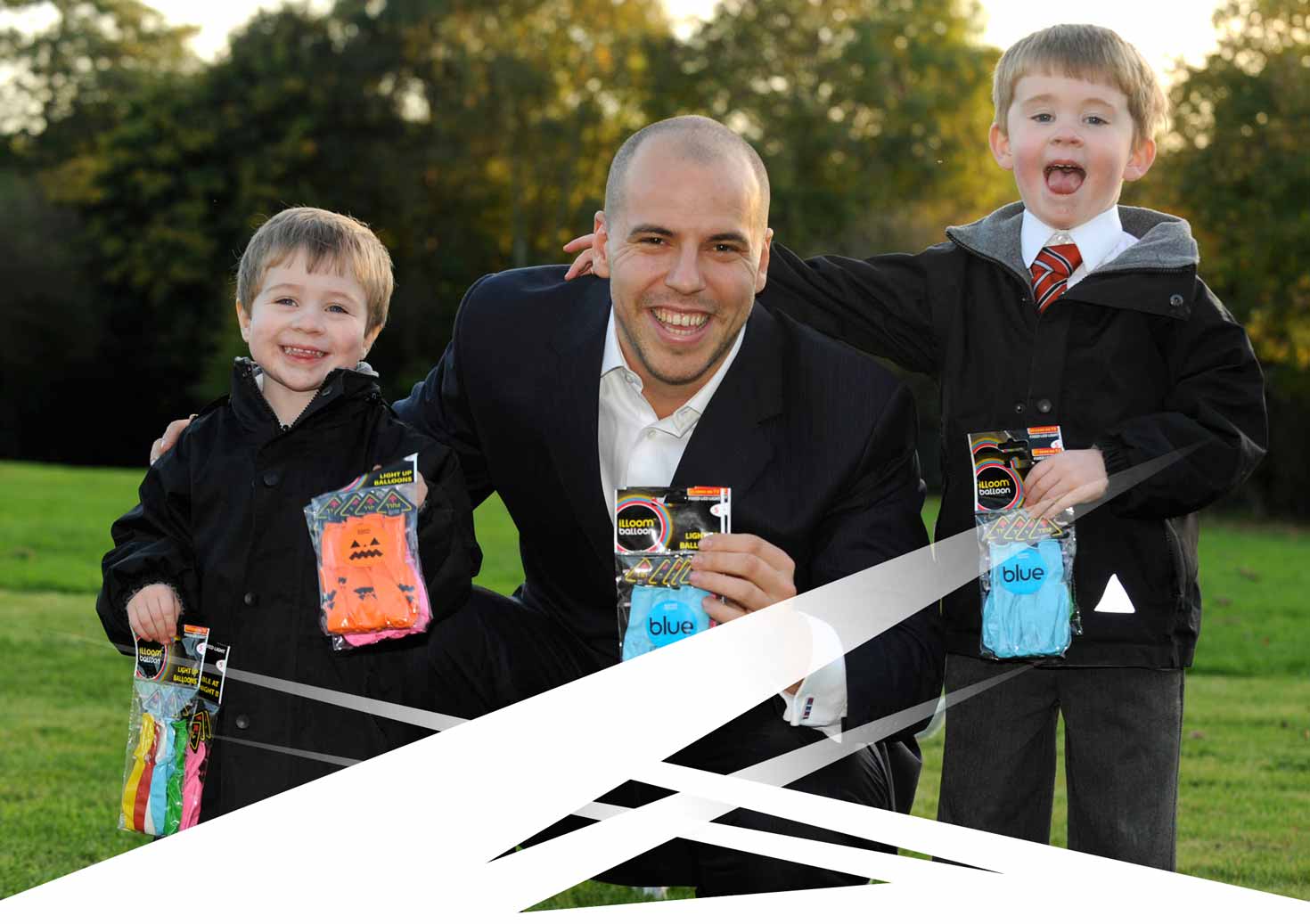 2009
11 Products listed by UK retailers
2010
illooms® Redesigned the Light Unit Ready for the US Market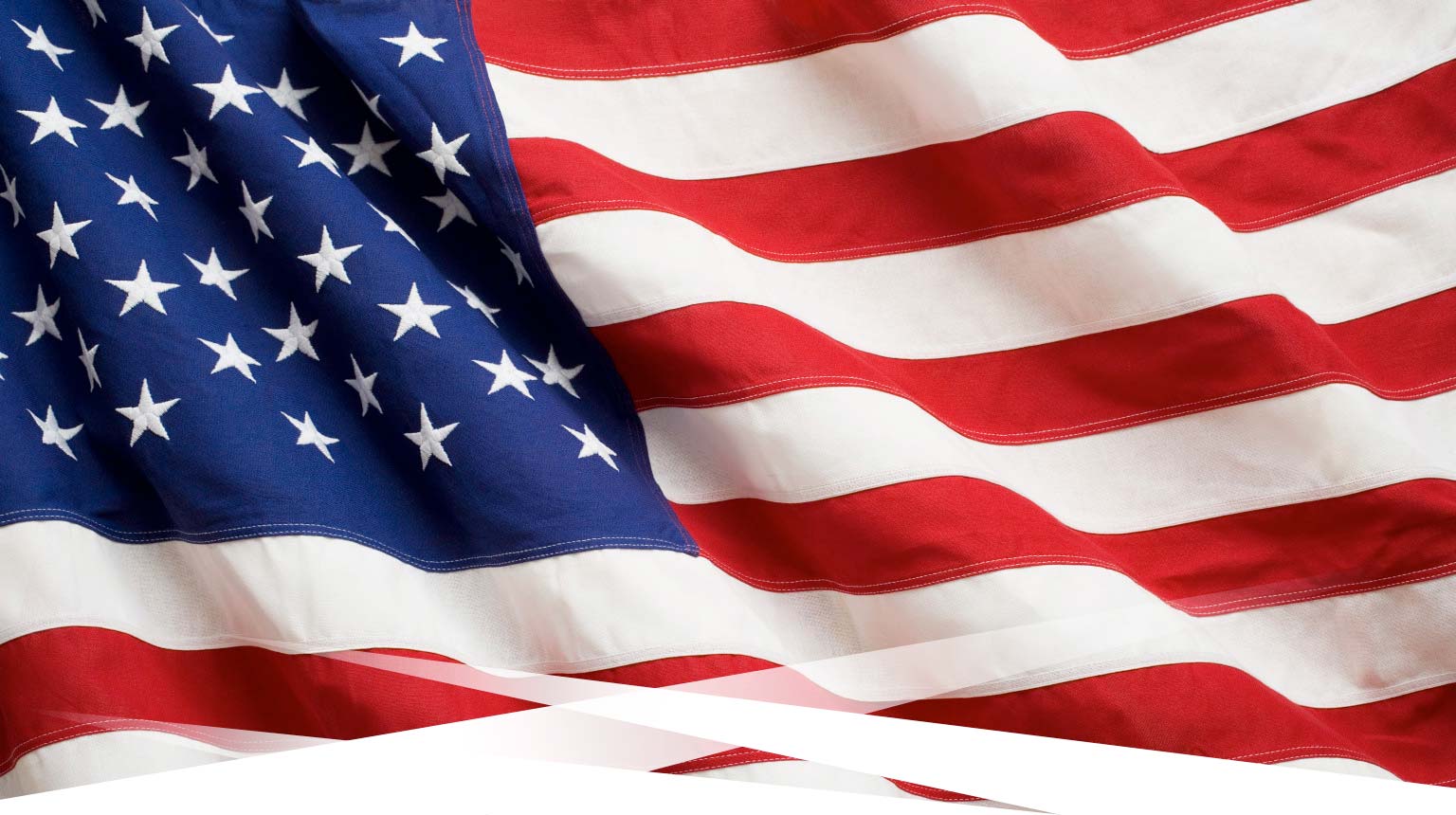 2011
US launch of illooms® LED Light up Balloons
In  2011 illooms® became only one of a handful of UK companies directly supplying Walmart. We also opened offices in China and the US.
2012
illooms® teams up with Disney
In 2012, illooms® teamed up with Disney, resulting in famous Disney franchises featuring on our light up balloons; from classic, much-loved characters like Mickey Mouse and the Disney Princesses to a range of characters from Pixar, Star Wars and Marvel Comics.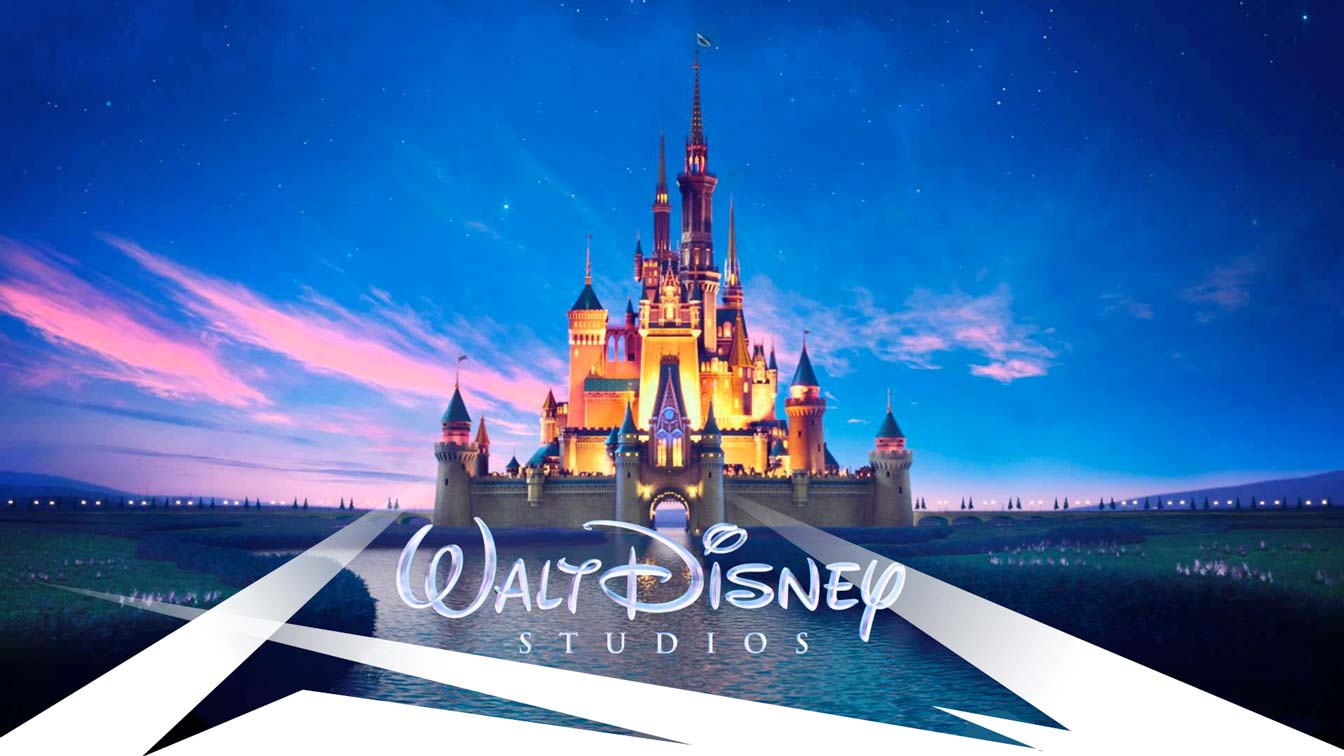 2013
illooms® introduced Make Your Own and Linkable Light up Ballons into the Range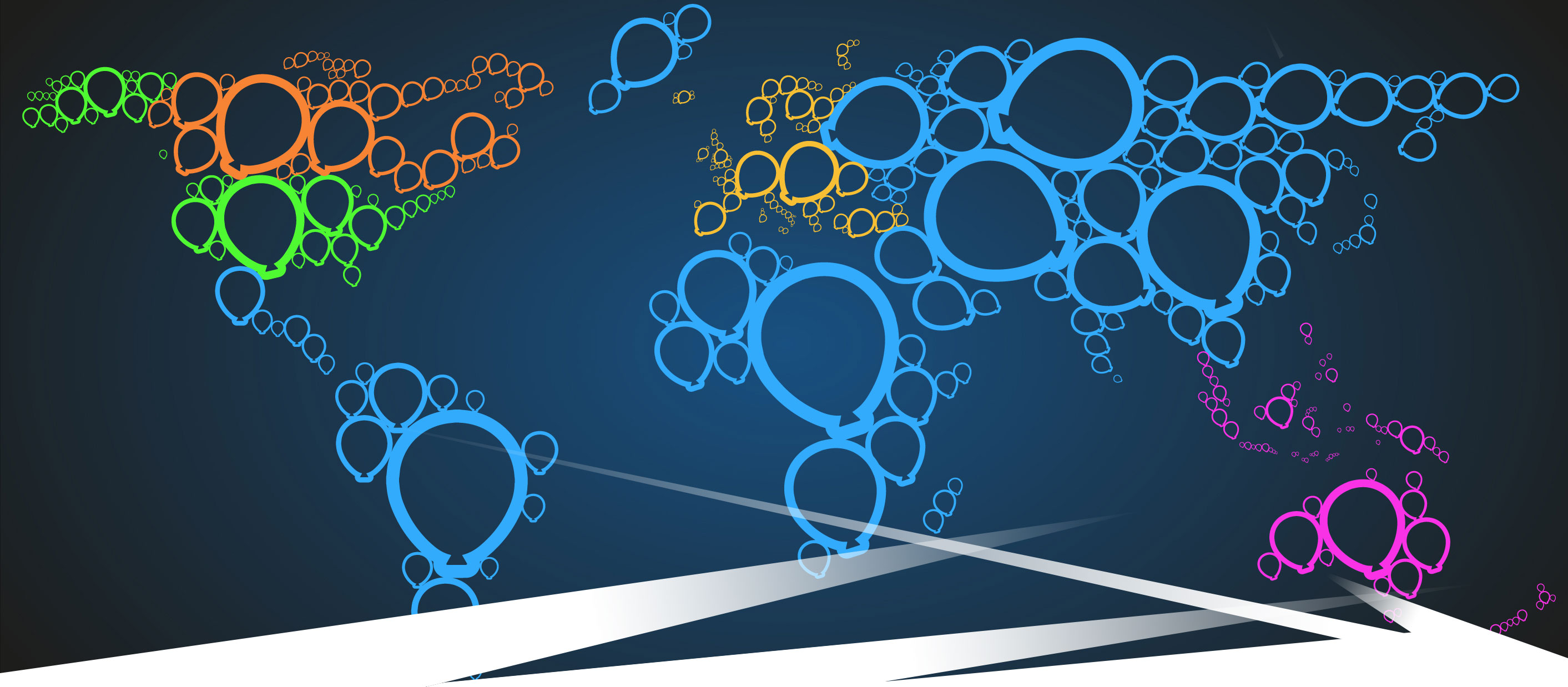 2014
illooms® expanded into more countries with over 60 product lines
By 2014, illooms® range consisted of more than 60 products. Punch light up balloons were introduced alongside our classic 9 inch LED balloons.
There was also a UK office move to Northwich (our current base) as the Seatriever family outgrew their original home. The bigger building meant there was space for a ping pong table, which meant that lunchtimes would never be the same…
2015/16
US Office, New Packs and Pumpkins
Seatriever moved into new office premises in Bentonville, AR.
The introduction of multi-lingual packaging made illooms® available to customers all over the world. illooms® also launched light up balloon lanterns, the perfect way to light up celebrations.
Also, 2015 saw the first annual Pumpkin carving championship, a tradition that continues to this day. Whilst in 2016 the ping pong table was upgraded to a pool table – cue much excitement!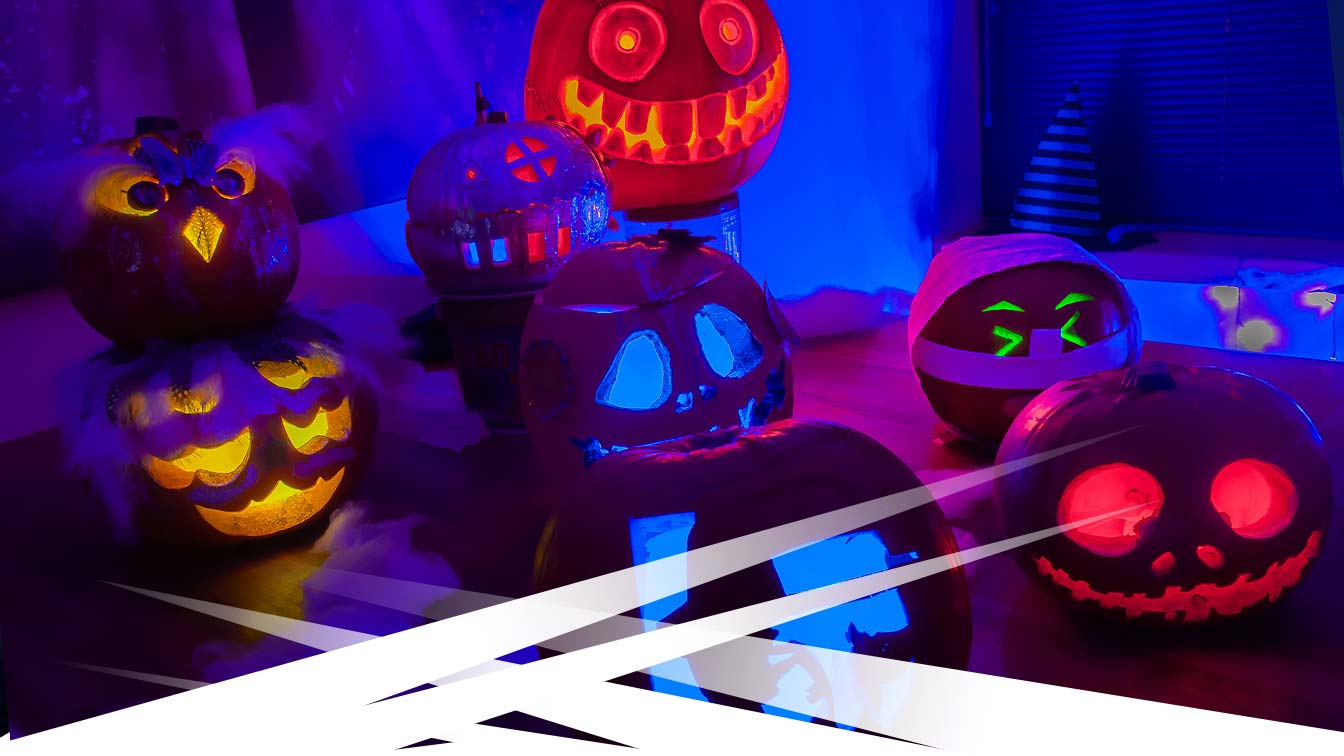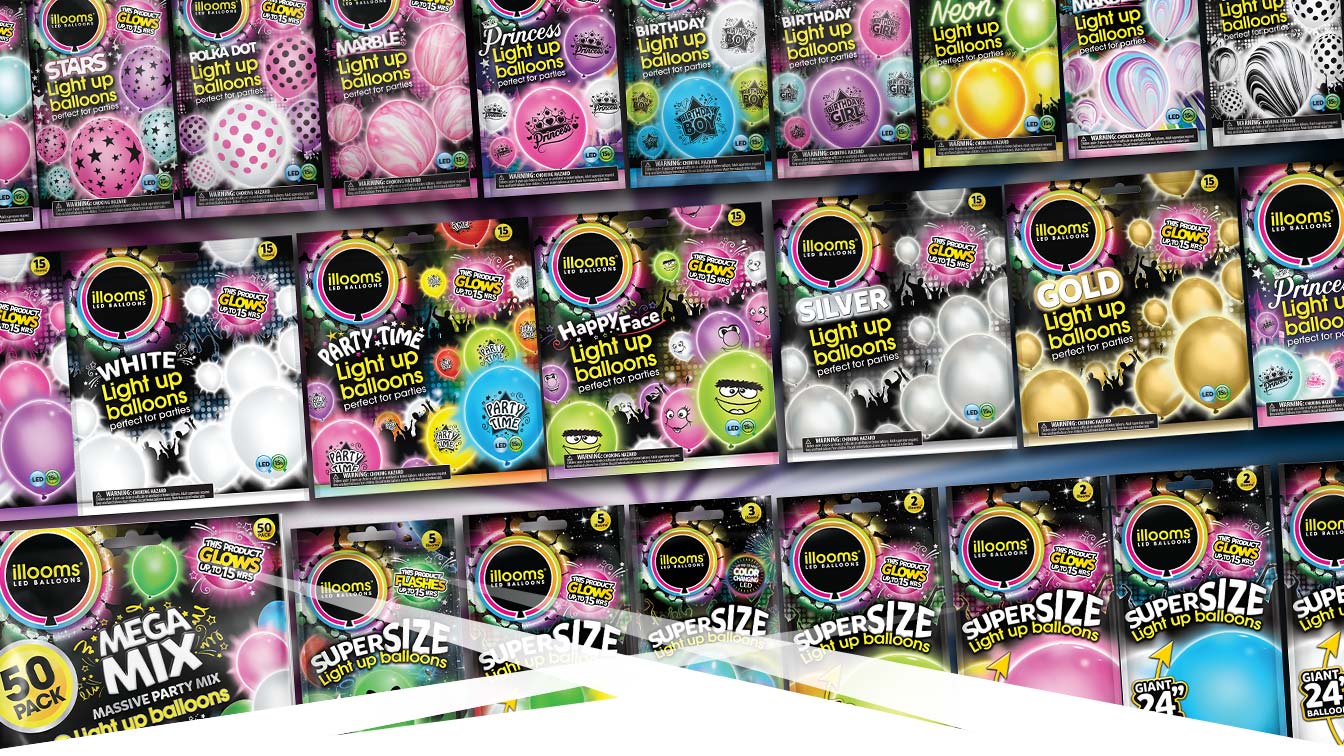 2017/18
The Seatriever Family and the illooms® Range grows
The Seatriever family continues to grow as the business expands – in 2017 we installed bigger coffee machines and instigated 'Pizza Friday' to keep the team happy!
2018 marks the tenth anniversary of illooms® and we continue to design and launch new products – there are now over 200 SKUs in the range, available all over the world.
The Next Chapter
Stay Tuned for more from Seatriever very soon
There's a lot more to come from Seatriever as the business evolves.
illooms® will continue to light up the world with exciting new product launches and expansion into even more markets.
Also, after 10 years of taking a back seat, WaterBuoy® is getting ready to make a splash of its own.