Careers at Seatriever
Do you want to be part of the next chapter in the Seatriever story? You should… we guarantee you won't be bored!
Current Vacancies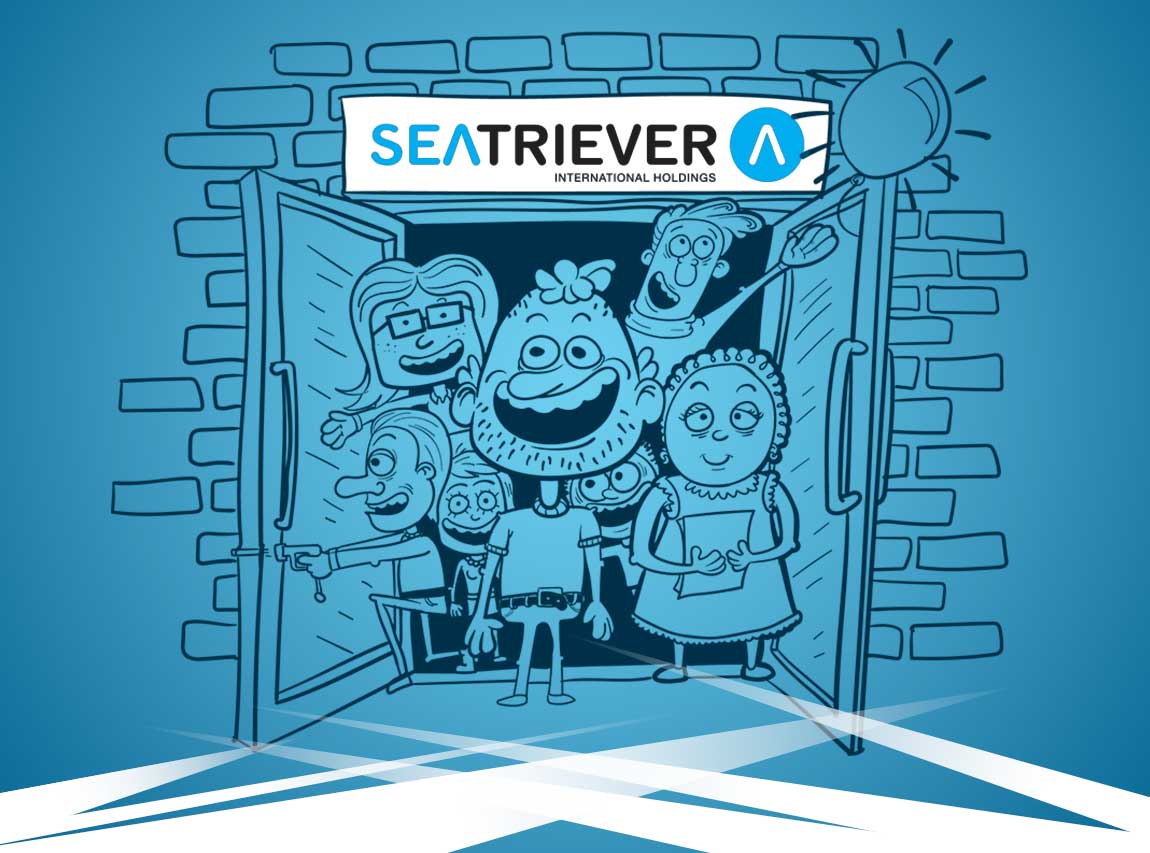 Is a career at Seatriever the right move for you?
Our culture is a reflection of our passion to make a difference. At Seatriever, all ideas are welcome. We try to create an environment infused with passion, fun creativity, honesty and togetherness that motivates everyone to always do, and be, the best we can.
It's not all work, work, work – we want your Seatriever experience to be as enjoyable as possible. So we have a pool table in our fully stocked kitchen along with access to music and a film library.
We've also put together a competitive benefits package, outlined below along with our current vacancies.
So if Seatriever sounds like the kind of place you'd like to work then click on 'Apply' in the job post you're interested in to submit your details.
Benefits Package & Perks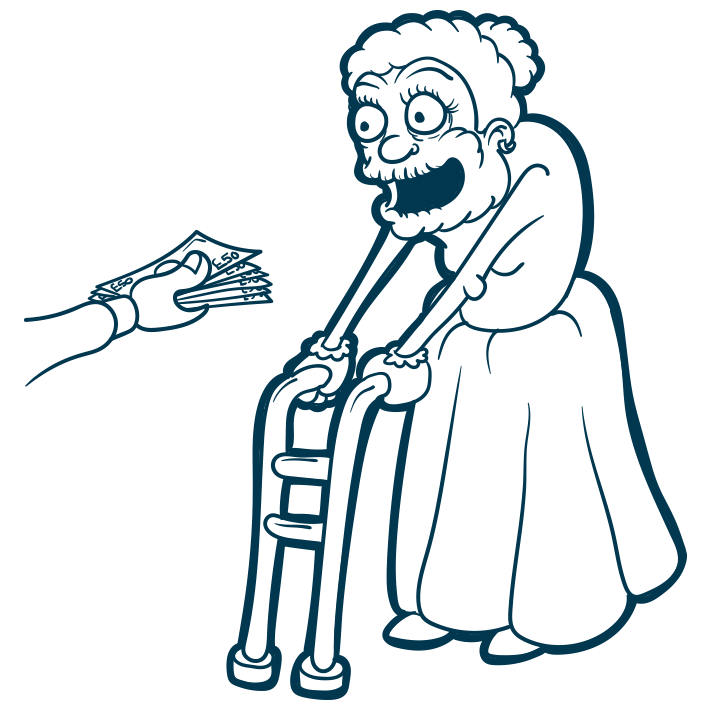 Contributory Pension Scheme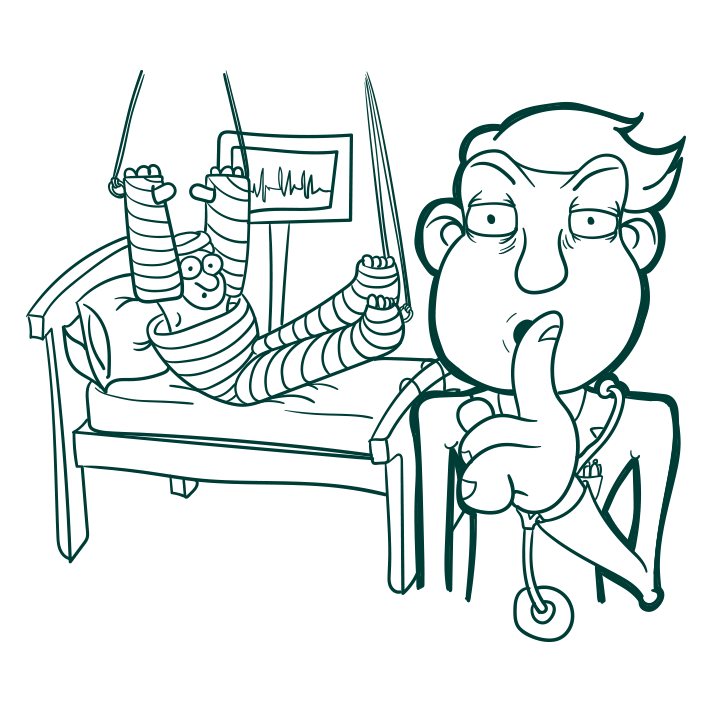 Private Health Insurance Covering the Whole Family
* This is dependent on the role offered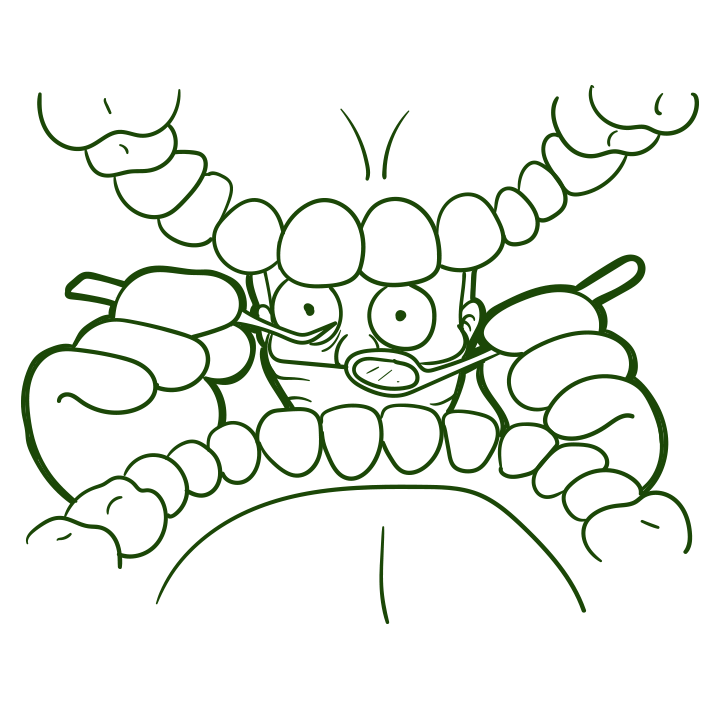 Health Cash Plan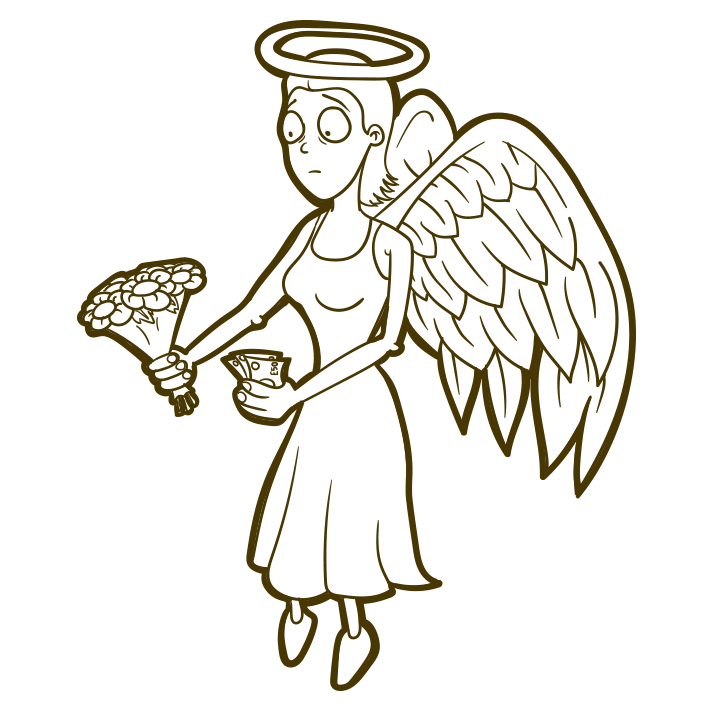 Life Assurance (4x)

Flexible Working Hours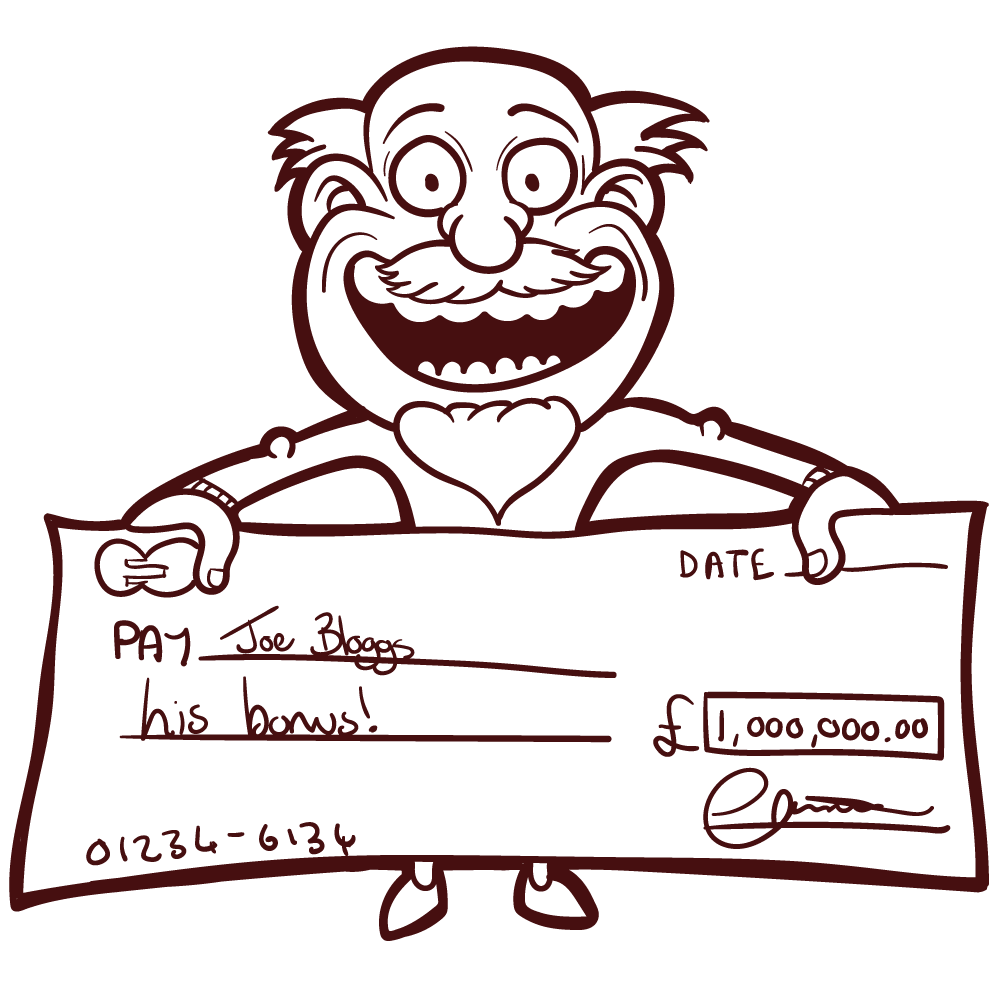 Bonus Scheme (Discretionary)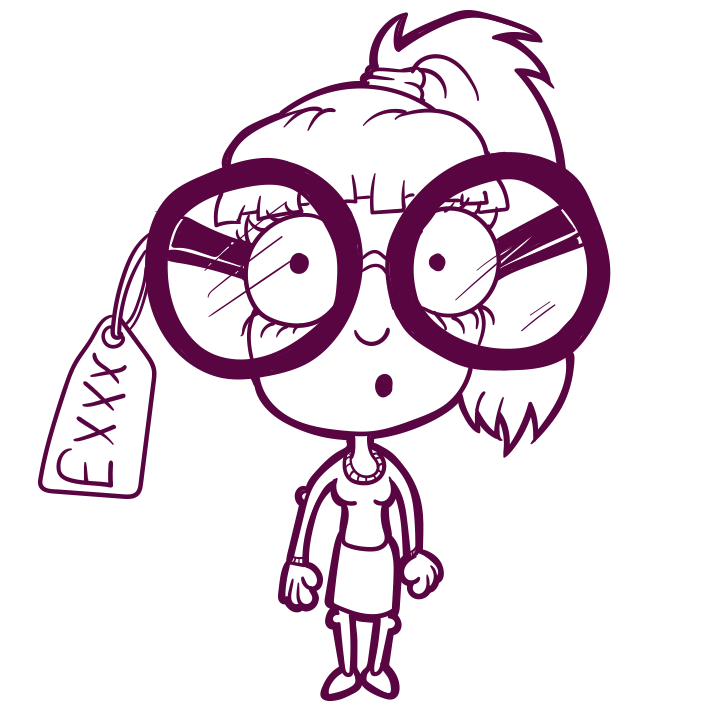 Opticians Vouchers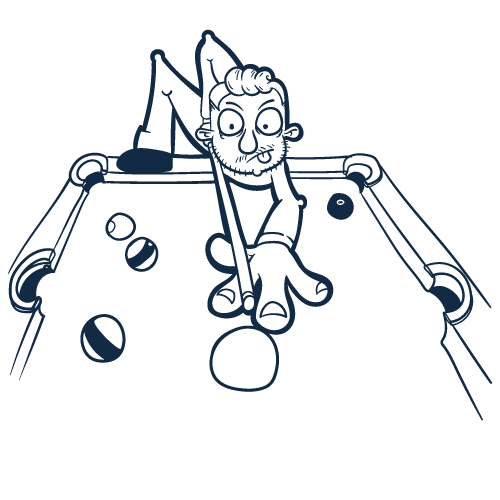 Pool & Games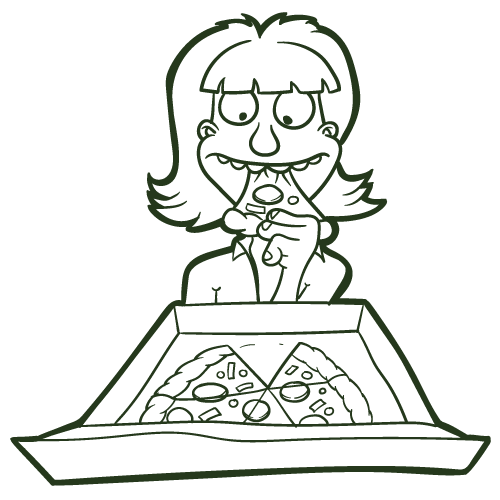 Pizza Fridays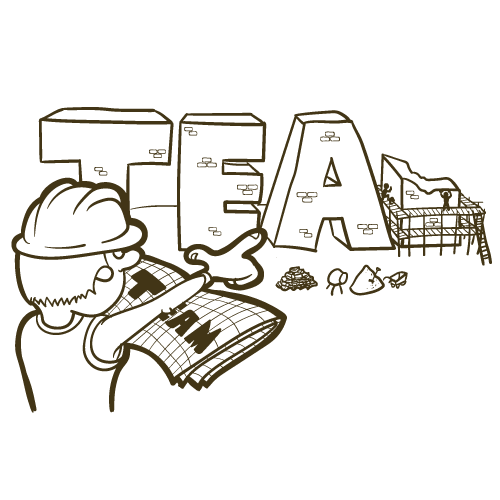 Social & Team Building Events
Job Vacancies
Graphic Designer
Midweight Graphic Designer
Due to continued success, we have a great opportunity for a Graphic Designer to join full time our in-house design team in our Cheshire based Head office.
As a rapidly growing company we design, manufacture, and distribute unique innovative products throughout the world in over 90 countries. Established in 2007, our award-winning business has offices in Cheshire and China. We are an entrepreneurial business whose brand is sold world-wide, working with all major retailers across the UK, USA, Europe and beyond, including Walmart, Target, Tesco's and Sainsbury's.
We have a fast-paced dynamic environment, but with a relaxed, fun culture. With excellent on-site facilities including games facilities, stocked kitchen, pizza Fridays and regular social events. This is a great opportunity to play a key role as we continue to grow from strength to strength.
About the Position
As the successfully appointed Graphic Designer you will be working on FMCG projects covering global retailers, producing concepts and artwork to production standards, creating vector illustrations and develop product/packaging designs that align with brand identity.
Key Responsibilities:
• Confidently preparing designs for both digital and print.
• Designing product visuals for presentations.
• Producing retailer packaging mock-ups and point of sale displays.
• Working closely with other designers and departments on the entire project life cycle, from the initial proposal stages, commercial amendments, and artwork updates.
• Manage multiple design projects simultaneously, Maintaining attention detail, ensuring all work is delivered on time and meets quality standards.
• To be a proactive team player who can build strong relationships with the wider team members and adapt to feedback.
• Supporting the Studio with general day to day operations.
• Supporting the team with brief creation and departmental meetings (training will be given).
The ideal Graphic Designer will have some/all of the following:
• A strong portfolio showcasing your graphic design skills, including proficiency in Adobe Creative Suite (Photoshop, Illustrator, InDesign, After Effects and Premiere pro). Demonstrating design work across different marketing materials, layout design and illustration.
• 3 years or more proven experience of working in a design studio or in-house design team, ideally in an SME.
• A BTEC National Diploma or a recognised graphics qualification is desirable, although not essential. Additional qualifications in industry software programs and photography skills would also be advantageous.
• Experience in packaging design and retailer displays.
• Illustration skills would be advantageous.
• Knowledge of 2D/3D Motion Design and Video.
• Knowledge of 3D graphics using Blender would be advantageous.
• Strong time management skills to handle multiple projects and meet deadlines.
In return, you will receive.
• a competitive salary.
• Benefits package.
• Pizza Fridays.
• Stocked Kitchen.
• Regular events, training and social occasions.
Interested?
Apply now with your CV and a link to your portfolio!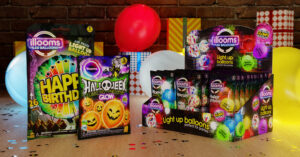 More Info & Apply
Assistant Accountant
Job Opportunity: Assistant Accountant at Seatriever, Home of Illoom Balloons
Seatriever, a forward-thinking consumer goods company with a startup culture, is seeking an enthusiastic Assistant Accountant to join our dynamic team. Established in 2007, we create and distribute unique products globally, partnering with major retailers like Walmart, Target, Tesco, and Sainsbury's. With offices in Cheshire and our factory in China, Seatriever leads in delivering award-winning products.
About the Role: As an Assistant Accountant, you will play a crucial role in managing Sales and Purchase Ledgers, supporting the Financial Controller (FC) in various financial activities. If you thrive in a fast-paced, dynamic environment and appreciate a relaxed, fun culture, Seatriever is the place for you.
Key Responsibilities:
Credit Control:
Manage the Sales ledger, leading in chasing slow payers.
Post cash received to customer accounts.
Conduct new customer setups, including credit checks.
Collaborate with Sales and other teams to resolve disputes.
Purchase Ledger:
Field requests for payments and other queries from suppliers.
Process Purchase invoices, seeking approvals.
Prepare supplier pay runs.
Process Employee expenses and credit cards.
Conduct new supplier setups.
Liaise with other teams to resolve disputes with suppliers.
Management Accounts:
Assist in preparing Management Accounts for all group companies, covering accruals, prepayments, stock valuations, depreciation, amortization, FA journals, balance sheet reconciliations, and ad hoc journal adjustments.
Cash and Treasury:
Prepare drawdown requests for credit facilities.
Transfer cash among group accounts.
Reconcile bank and credit facility accounts.
Stock Control:
Assist the FC in ensuring compliance with stock controls across group companies.
Ensure accurate accounting for all stock transactions and make provisions for rework and stock returns.
Other Responsibilities:
Create invoices for select customers.
Assist with product costings.
Support the FC with year-end audit, statutory accounts, and tax comp analysis.
Provide Management Information for other departments.
Identify areas for improvement in existing procedures and assist with implementing new controls.
Requirements:
Relevant accounting qualification or equivalent experience.
Proven experience in credit control, purchase ledger, and management accounting.
Strong analytical and problem-solving skills.
Excellent communication and interpersonal skills.
Ability to thrive in a fast-paced environment.
Perks:
On-site facilities, including a games room.
Parking facilities.
Fully stocked kitchen.
Pizza Fridays.
Regular social events.
If you are a detail-oriented and proactive individual looking to contribute to a growing company, please submit your resume and cover letter. Join us at Seatriever, where your skills and enthusiasm will make a real impact on our success! 🚀💼 #AssistantAccountant #FinanceJobs #SeatrieverCareers #JobOpportunity
More Info & Apply
Executive Assistant to CEO (FTC with permanent potential)
Maternity cover required for an experienced Executive Assistant to work closely with our entrepreneurial CEO, supporting him with daily tasks and long-term projects. Although this position is initially to cover maternity leave (12 months) the business always looks to retain talent and so for the right candidate a permanent role will be available in the long term. A high level of integrity, excellent written and verbal communication and strong IT skills are essential to succeed in this role, as well as flexibility, diplomacy and patience.
Seatriever, home of illoom balloons, is an innovative and entrepreneurial consumer goods company with a start-up culture. We design, manufacture and distribute unique, innovative products throughout the world to major retailers such as Walmart, Target, Tesco & Sainsbury's. Established in 2007, our award-winning business has offices in Cheshire and our own factory in China. If you are looking for a fast-paced dynamic environment, but with a relaxed, fun culture then this is the place for you. We have excellent on-site facilities including games room, parking, fully stocked kitchen, pizza Fridays and regular social events.
Key responsibilities of this role will include:
Offering a sounding board for a range of matters, providing assistance in a discreet, diplomatic and efficient manner.
Assisting with the preparation of internal & external emails / presentations.
Maintaining and co-ordinating diary management.
Facilitating internal communications, being the first point of contact for all ad hoc queries and support.
Collating & prioritising of task lists.
Providing research, offering ideas and solutions for ad hoc projects. (Project management skills also advantageous).
Working with the CEO in issuing all Shareholder & Board communications.
Supporting the CEO with personal tasks / appointments where necessary.
Organising international travel across the team, liaising with appointed travel partner & key staff, including advising / assisting with visas etc where necessary.
Provide support / advice to the Office Co-ordinator in all aspects of Office Management.
Provide support / advice to the Office Co-ordinator in organising events as required.
The current EA supports the business with its HR function. It is planned that a HR Manager will be appointed to lead this function, but in the short term at least this role will be responsible for the day-to-day HR duties required by the team. Support is available from our in-house Sole Legal Counsel, who specialises in employment law.
Key HR related responsibilities will include:
Managing the Starter / Leaver process including induction planning, ensuring compliance of documentation and the management of company benefits etc.
Assisting the team with recruitment including liaising with candidates / agencies and internal line managers regarding job adverts, interview formats & invitations, candidate testing and job offers.
First point of contact for any HR concerns or questions. (Internal & external support will always be provided to resolve / answer anything you need assistance with).
Along with line managers, supporting the business and staff with absences due to illness, maternity / paternity leave and any occupational health issues.
Review and renewal of company benefits, with the assistance of a long-term broker partnership.
Ensuring the Finance team are kept up to date re any Payroll changes.
Management & approval of invoices relating to HR systems, agency fees etc.
In order to apply for the role you should:
Have experience in a similar role, ideally within an SME environment. (Experience of other positions within SMEs would also be advantageous as a good understanding of the business as a whole will be required).
Be highly approachable, professional, flexible and switched on. A strong team player with problem-solving skills.
Have excellent written and verbal communication skills, including exceptional spelling and grammar and meticulous attention to detail.
Have a high proficiency in using the Microsoft Office Suite including; Outlook, Excel, PowerPoint, Word and Teams.
Strong interpersonal and communication skills with the ability to communicate at all levels and build relationships quickly.
Have the ability to make proactive decisions and recommendations.
Have the ability to multitask in a fast-paced environment, managing your own workload, alongside that of the CEO and be able to work to deadlines with excellent organisational skills.
Ability to work with sensitive and confidential material in a professional manner, treating all matters with the utmost confidence in your role within HR and as a confidant of the CEO.
An awareness or experience of HR admin and processes would be advantageous.
This will be a full time, office-based role & so the successful candidate must live within commuting distance of Lostock Gralam, Nr Northwich. (Please note public transport is limited & nearest station is approx. 0.5 miles from the office).
Please note: although flexibility will be available in terms of start / finish times & ad hoc working from home where required, we are unable to offer a hybrid working arrangement.
Benefits:
Competitive salary
Generous Health Cash Plan
21 days holiday, rising to 26 days with service
Contributory pension (Employer 4%)
Good working environment with fully stocked kitchen
Pizza Friday lunches weekly, as well as regular social events including activities, meals & drinks
If you feel that you would be a good fit for this role please send your CV along with a covering letter to hr@seatriever.com.
Initial interviews will be via Teams video call, with a second stage held at our offices in Lostock Gralam.
Candidates should have flexibility for interviews within 1 week with a view to start the role ASAP.
More Info & Apply