Careers at Seatriever
Do you want to be part of the next chapter in the Seatriever story? You should… we guarantee you won't be bored!
Current Vacancies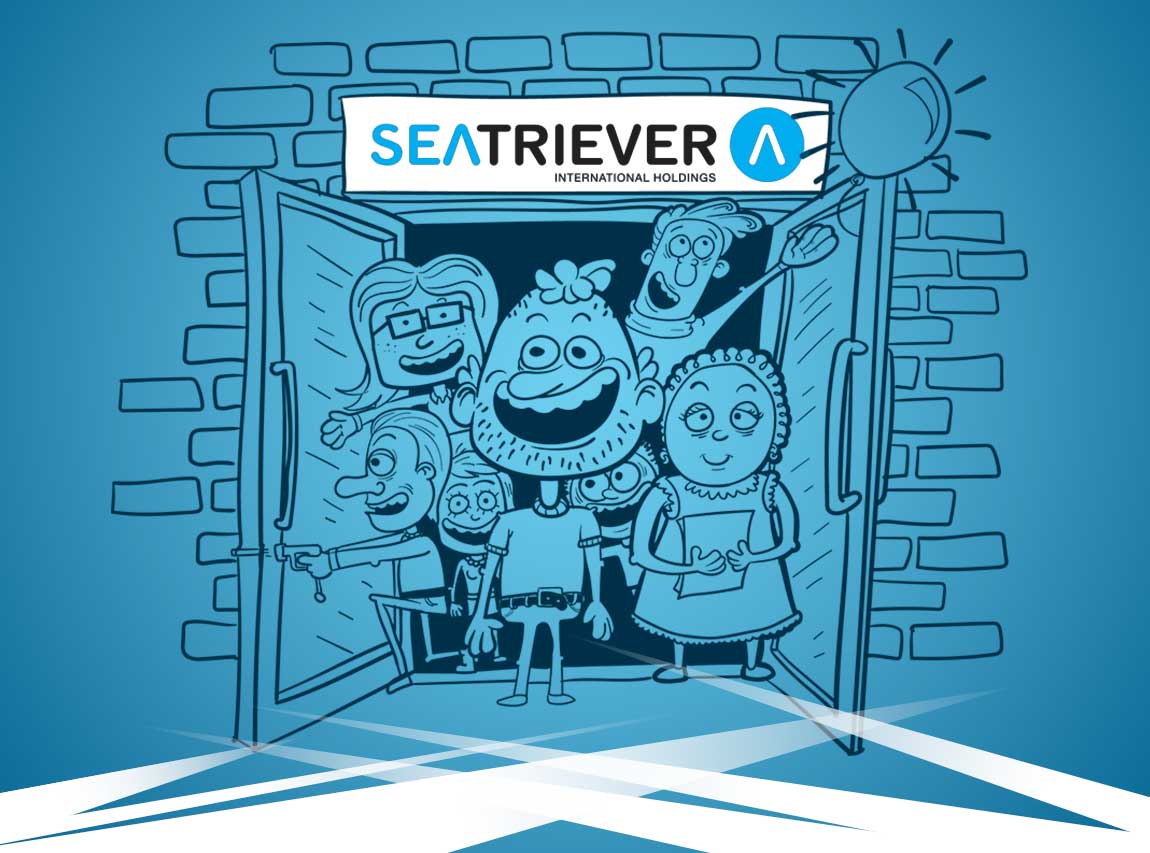 Is a career at Seatriever the right move for you?
Our culture is a reflection of our passion to make a difference. At Seatriever, all ideas are welcome. We try to create an environment infused with passion, fun creativity, honesty and togetherness that motivates everyone to always do, and be, the best we can.
It's not all work, work, work – we want your Seatriever experience to be as enjoyable as possible. So we have a pool table in our fully stocked kitchen along with access to music and a film library.
We've also put together a competitive benefits package, outlined below along with our current vacancies.
So if Seatriever sounds like the kind of place you'd like to work then click on 'Apply' in the job post you're interested in to submit your details.
Benefits Package & Perks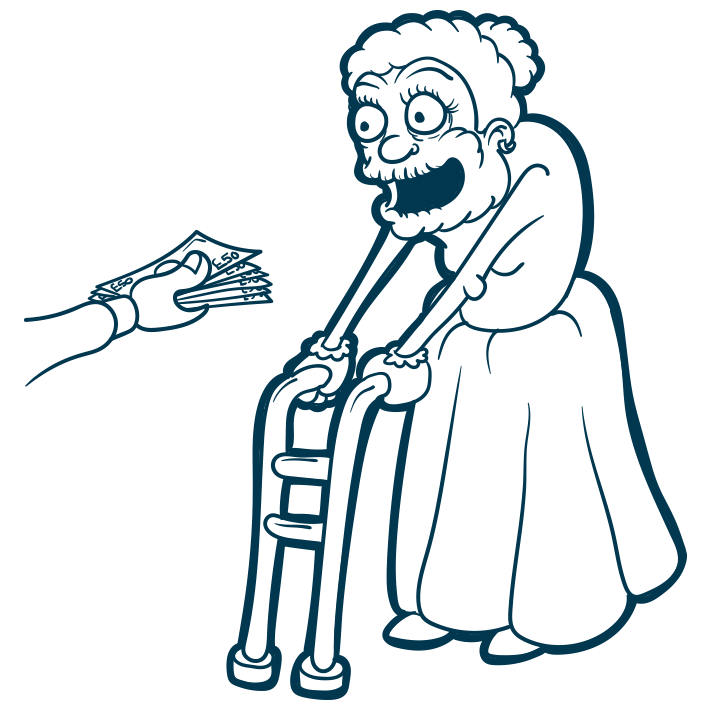 Contributory Pension Scheme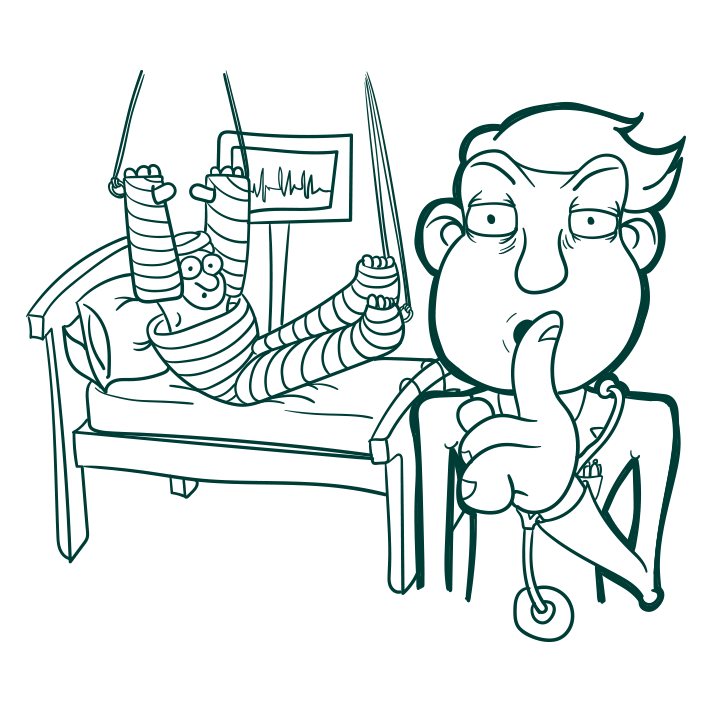 Private Health Insurance Covering the Whole Family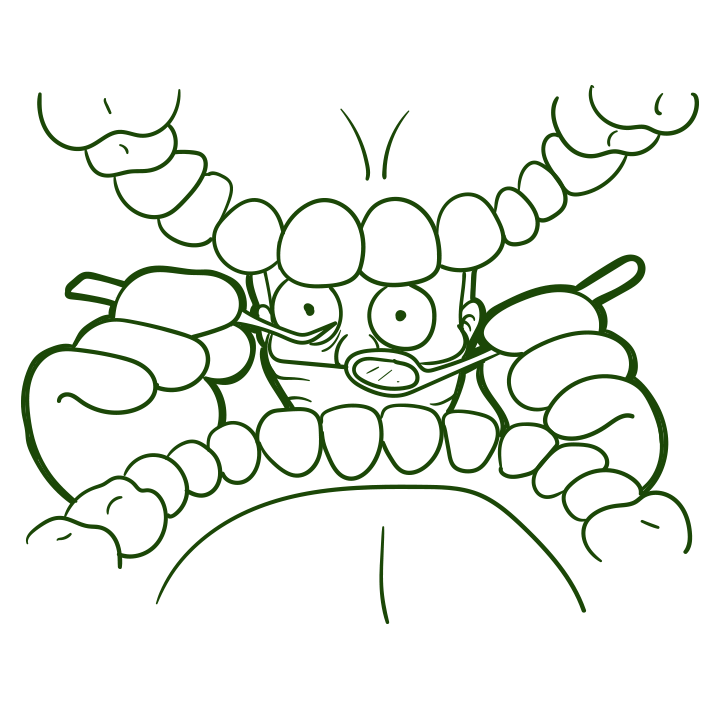 Health Cash Plan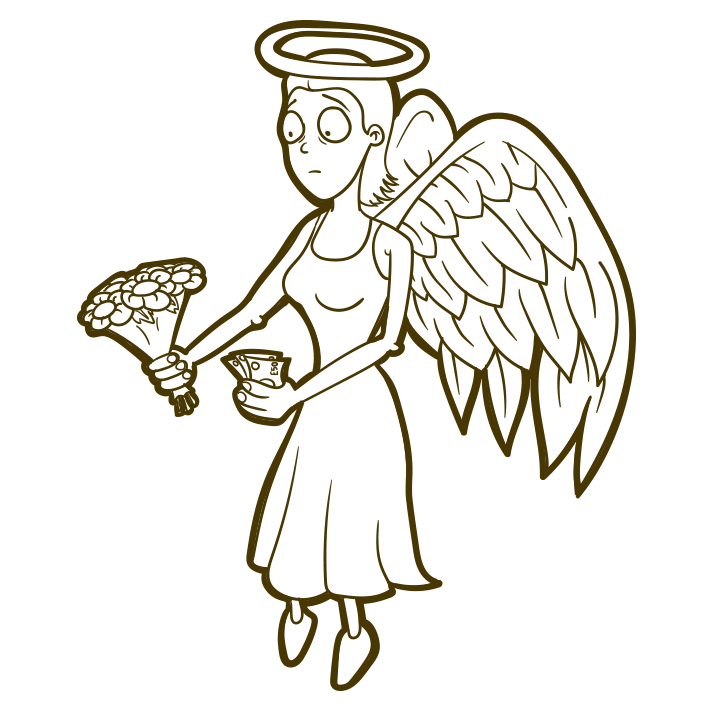 Life Assurance (4x)

Flexible Working Hours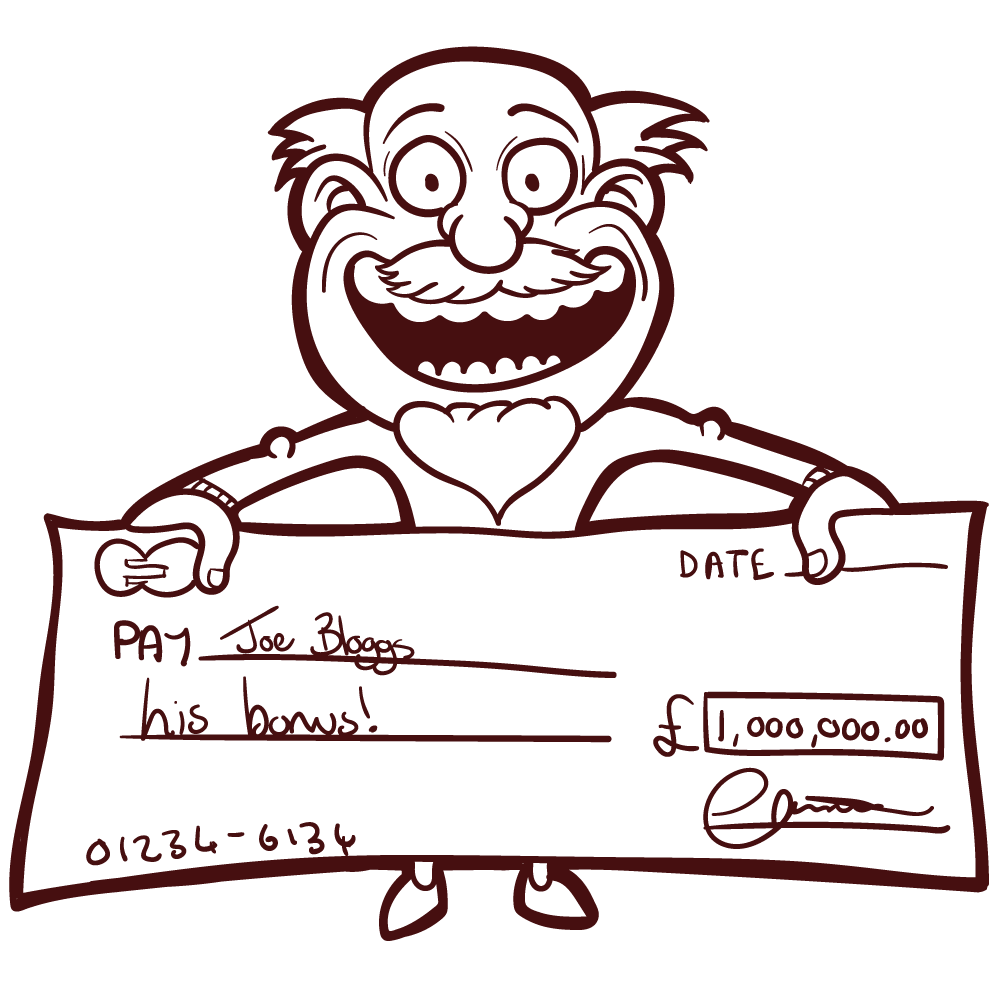 Bonus Scheme (Discretionary)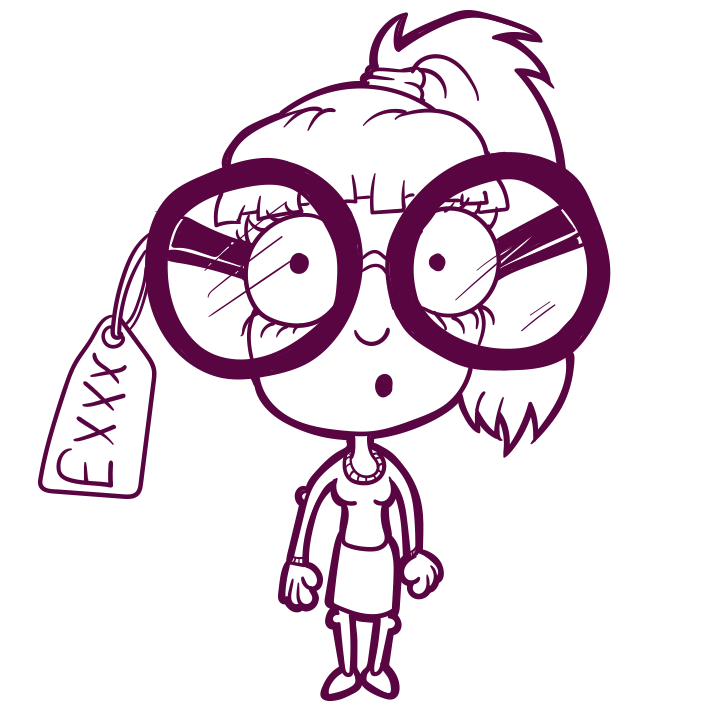 Opticians Vouchers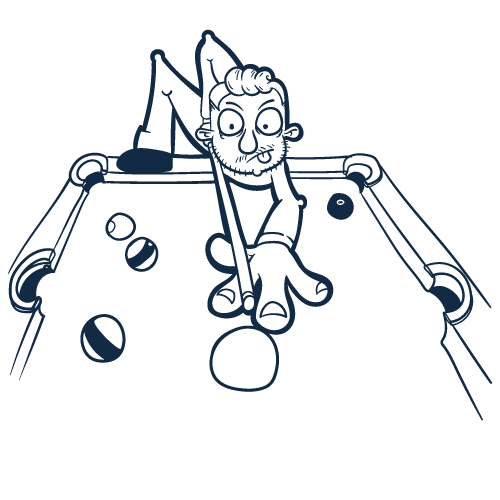 Pool & Games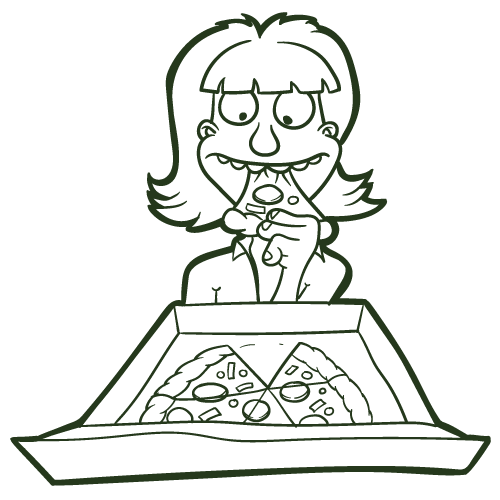 Pizza Fridays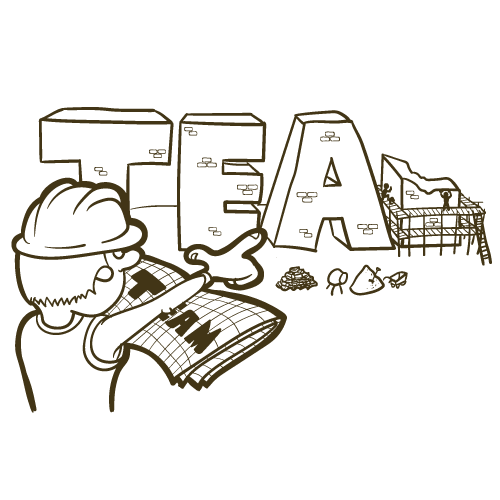 Social & Team Building Events
Job Vacancies
BI Developer – Fixed Term Contract
We are looking for a BI Developer to support our IT team with an exciting project focusing mainly around management reporting.
The role:
The role will be to be hands on in the architecture, design and delivery of data transformation and visualisation within a varied and agile environment.
This role is to use SQL and BI technologies to support the next stage of the development of our internal systems and databases, specifically for management reporting.
You will be responsible for developing SQL databases and writing applications to interface with SQL databases, including designing tables, stored procedures, views and functions, ensuring their stability, reliability and performance
You will work closely with our Management Team to develop focused SQL queries and procedures, create custom reports to enhance organizational productivity and visualise performance data.
Accountabilities:
Evaluate and improve existing BI systems
Develop and execute database queries and conduct analyses
Create visualizations and reports for requested projects
Develop and update technical documentation
Work with senior stakeholders to identify appropriate solutions to strategic and operational requirements
Take responsibility for the delivery of BI into a significant business stream, working with available tools to design, develop, unit test, implement and maintain BI solutions
Participate in requirements analysis, ensuring understanding of business requirements to identify solution options and assessing the technical feasibility.
Development of an enterprise-class MI capability to meet business needs and technical standards
Manager and deliver incremental enhancements to MI databases and ETL processes
Develop scalable and robust data pipelines
Provide progress reports on and transparency around the delivery of MI projects
Design and maintain business processes and documentation, ensuring relevant documentation is created, maintained and accurate.
Conduct testing and quality assurance checks.
Creating automation throughout the system ensuring focus on increasing efficiencies
Translate business needs to technical specifications
Design, build and deploy BI solutions (e.g. reporting tools)
You:
You must have previous SQL database development experience, as well as knowledge of Microsoft BI tools – i.e. Power BI
Previous work within a Sales/Marketing/Manufacturing environment is preferred but not essential.
You must be able to translate technical information into 'real life' and have commercial acumen.
Be able to provide a portfolio of work to demonstrate dashboard design.
More Info & Apply