Careers at Seatriever
Do you want to be part of the next chapter in the Seatriever story? You should… we guarantee you won't be bored!
Current Vacancies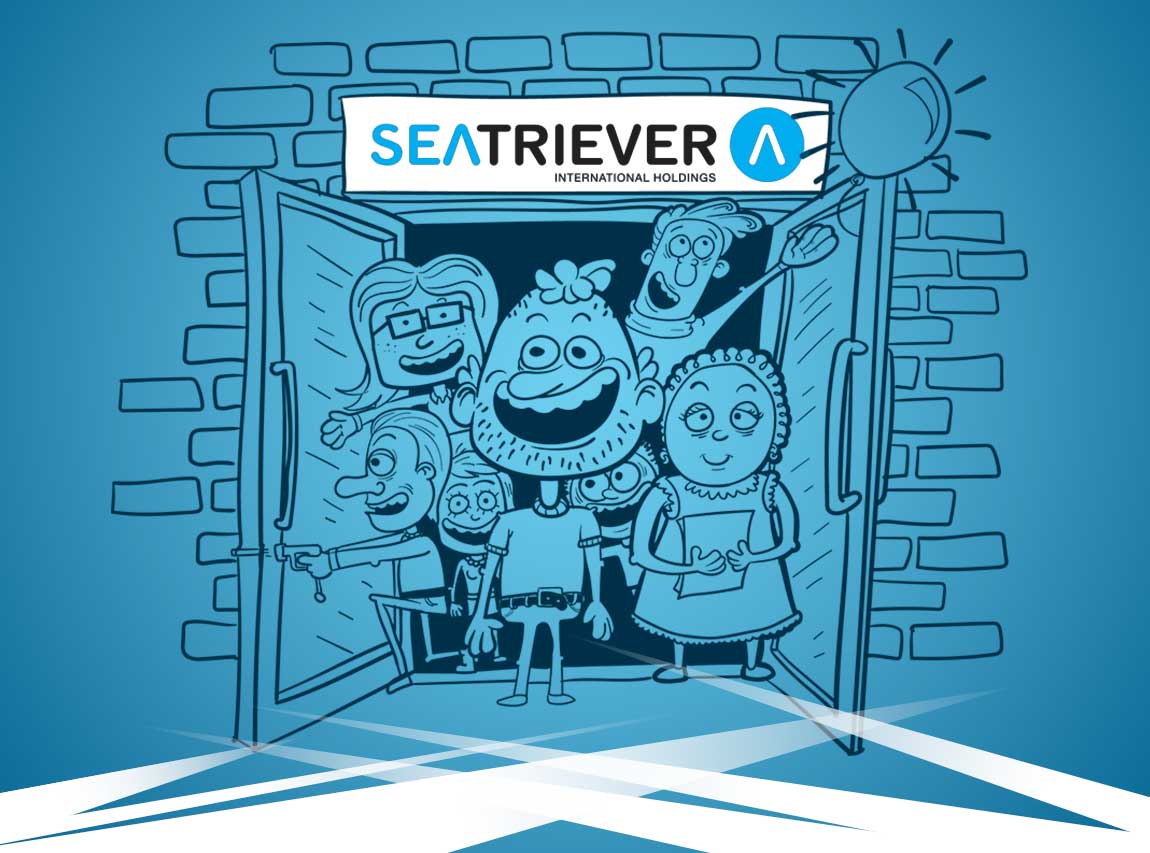 Is a career at Seatriever the right move for you?
Our culture is a reflection of our passion to make a difference. At Seatriever, all ideas are welcome. We try to create an environment infused with passion, fun creativity, honesty and togetherness that motivates everyone to always do, and be, the best we can.
It's not all work, work, work – we want your Seatriever experience to be as enjoyable as possible. So we have a pool table in our fully stocked kitchen along with access to music and a film library.
We've also put together a competitive benefits package, outlined below along with our current vacancies.
So if Seatriever sounds like the kind of place you'd like to work then click on 'Apply' in the job post you're interested in to submit your details.
Benefits Package & Perks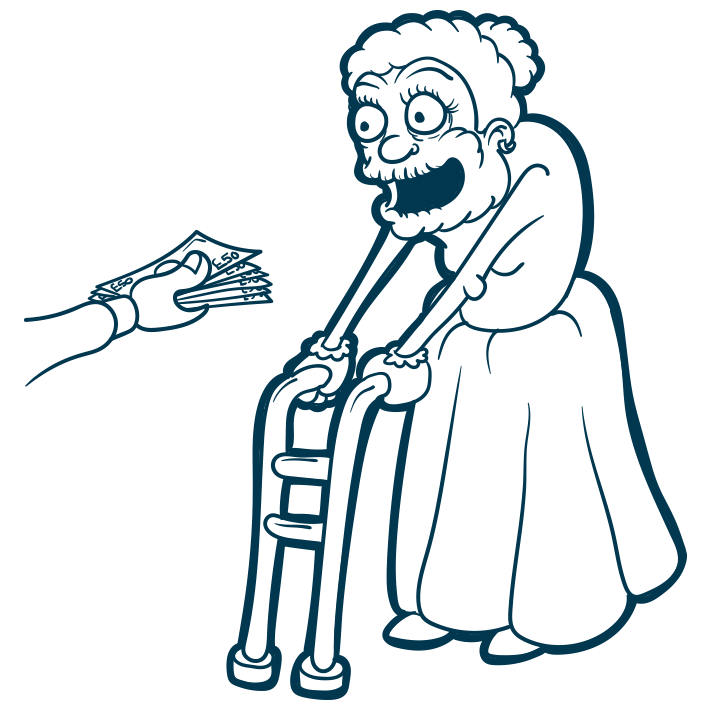 Contributory Pension Scheme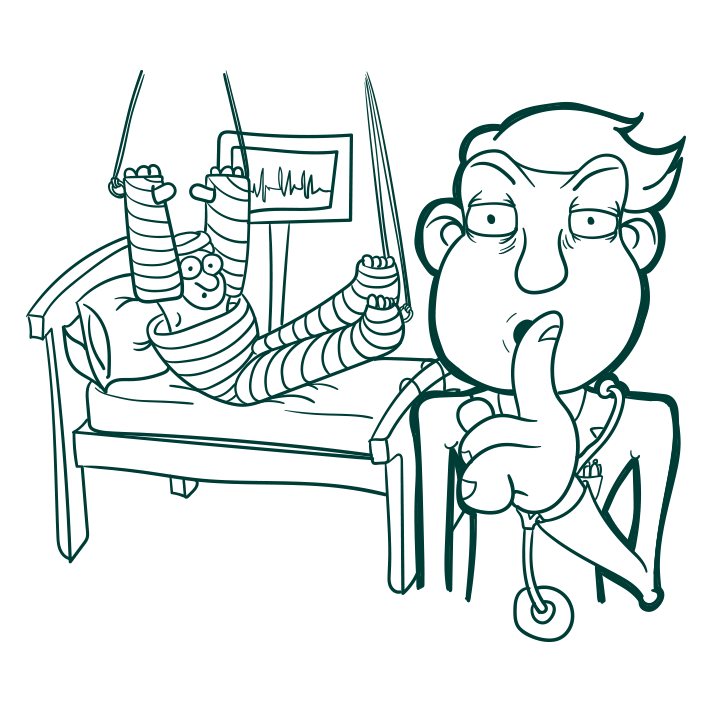 Private Health Insurance Covering the Whole Family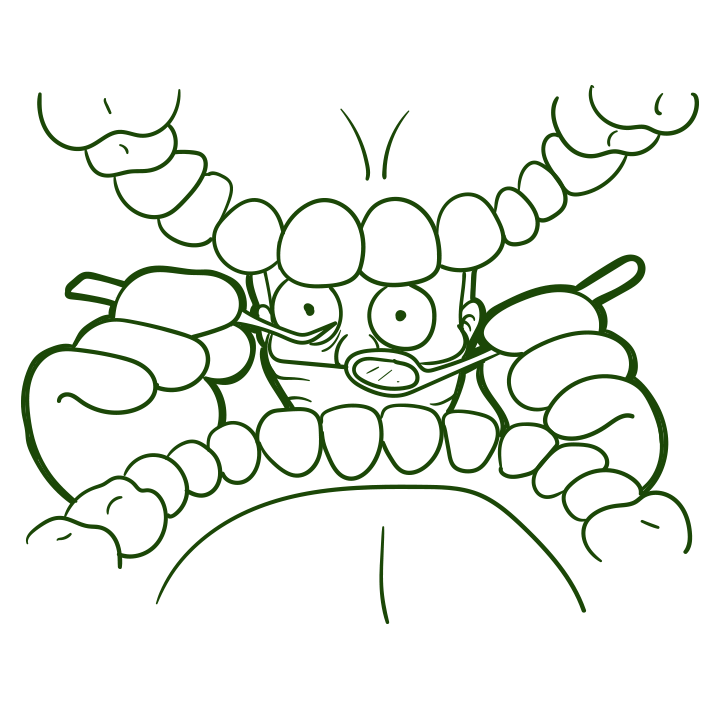 Health Cash Plan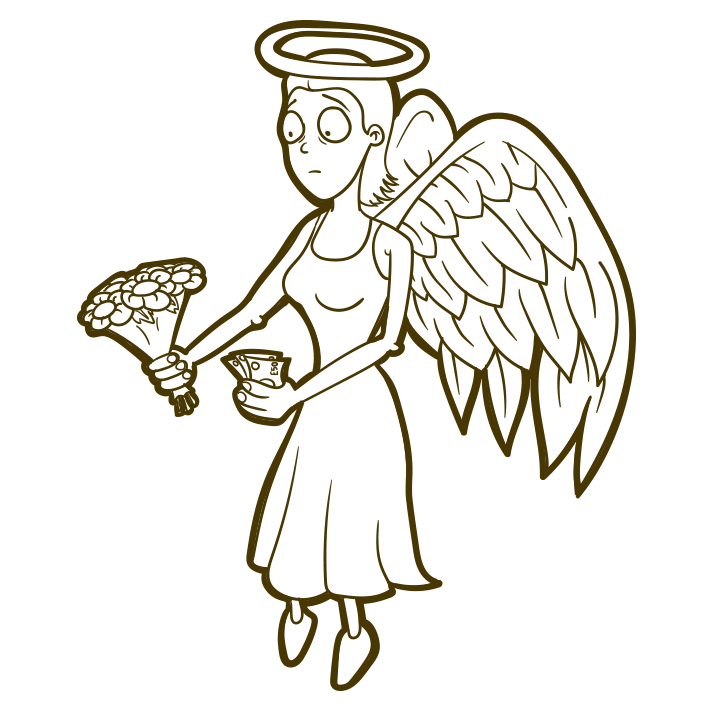 Life Assurance (4x)

Flexible Working Hours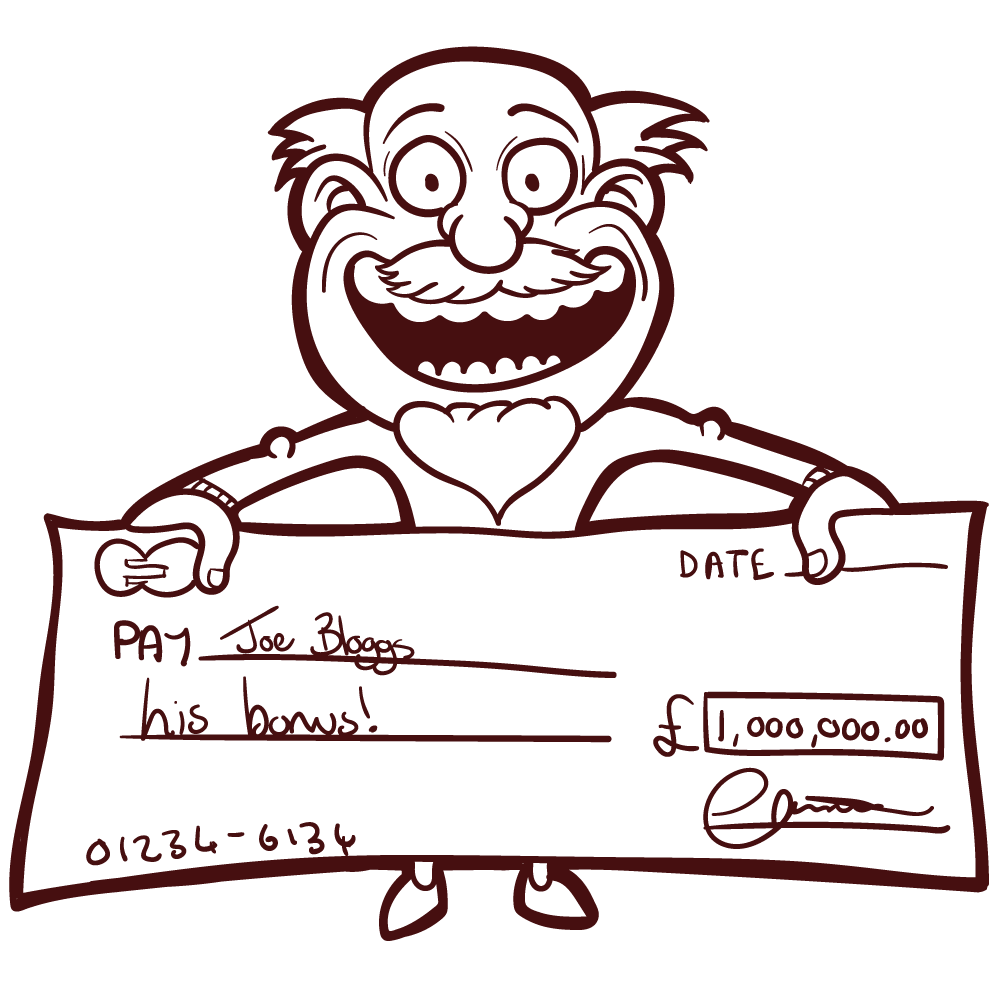 Bonus Scheme (Discretionary)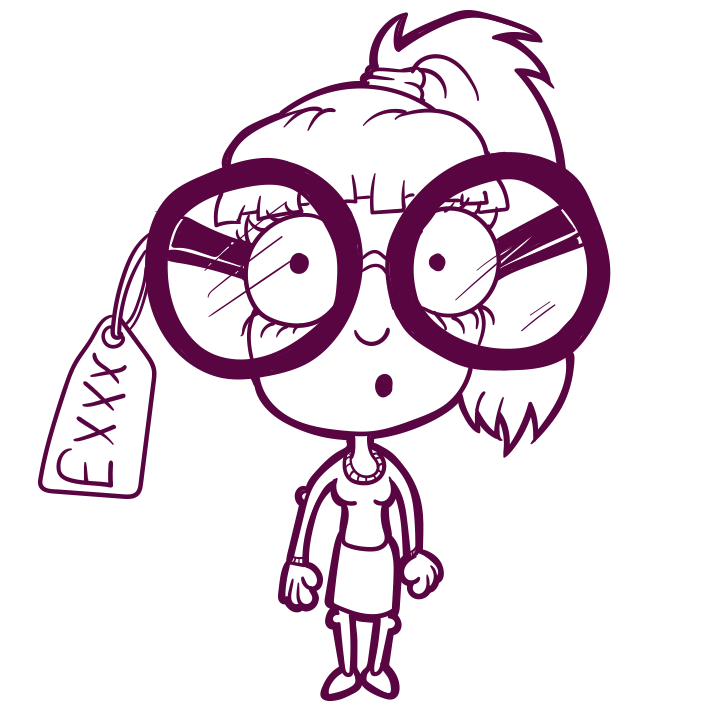 Opticians Vouchers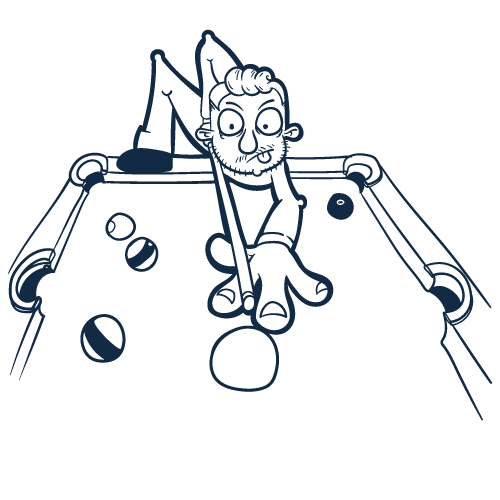 Pool & Games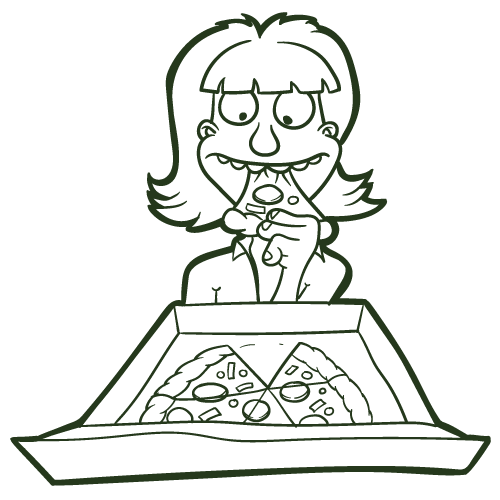 Pizza Fridays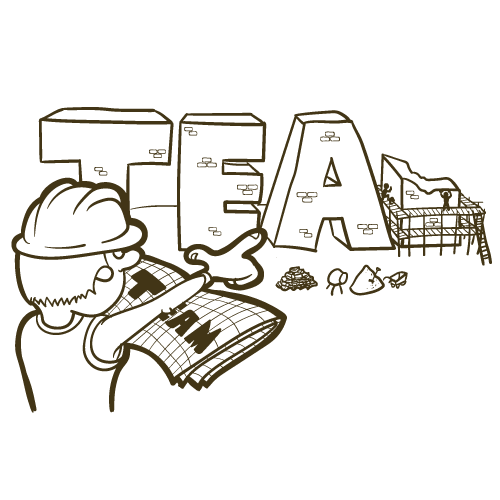 Social & Team Building Events
Job Vacancies
Sales Analyst
Supporting the operations of our Sales teams, this role's key purpose is to take an analytical view of short, medium and long term forecast vs budget, identifying performance, tracking opportunities, analysing trends and providing visibility of product demand volumes to support availability across our global market.
Key accountabilities:
Develop business intelligence and forecast information gathered from sales, marketing, finance and other sources where applicable.
Continually analyse trends and promotional volumes, plan them accordingly, making adjustments and recommendations where necessary.
Support the Sales Team with providing customer data to influence and drive business performance.
Maintain close involvements in new launches to ensure critical paths are respected.
Completion of new line forms, providing IB codes, barcodes, pricing, weights and dims for the product packs and the CDU's.
Work in partnership with the sales / commercial team and present analytical data in relation to potential opportunities or issues.
Monitor the market and developments on all routes to ensure current conditions are always considered when calculating lead-times and reforecasts.
Travelling to visit Retailers as and when needed to support the Sales team.
Role Model the appropriate behaviours.
We are looking for someone who has worked as a Sales Analyst within an FMCG environment. Advanced knowledge of Excel and a working knowledge of SQL – preferably T-SQL / SQL Server are essential.
You must have a strong commercial awareness, high attention to details and be a good communicator. Flexibility, tenacity and a commitment to continuous professional development are all essential for this role.
If this sounds like the role for you please complete your details on the application form and attach your CV, or contact Julie / Amanda in HR for more details … hr@seatriever.com
More Info & Apply