Careers at Seatriever
Do you want to be part of the next chapter in the Seatriever story? You should… we guarantee you won't be bored!
Current Vacancies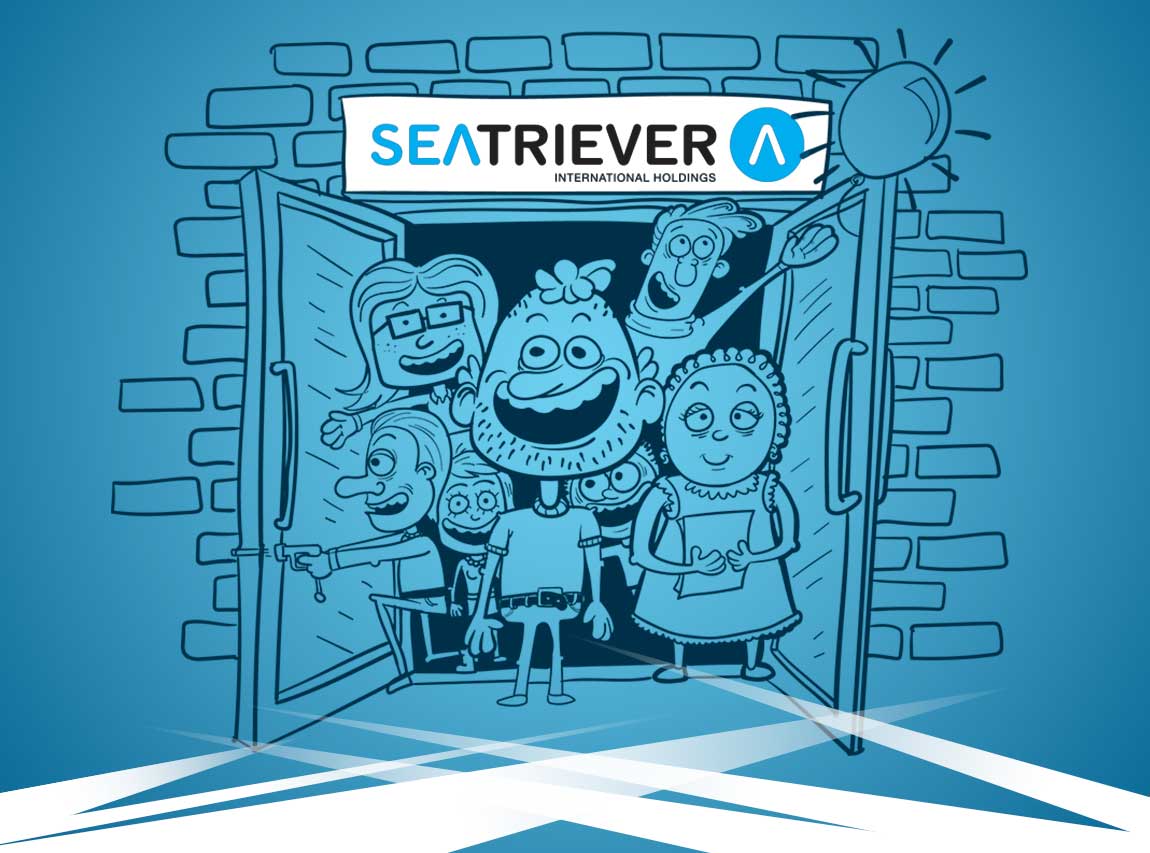 Is a career at Seatriever the right move for you?
Our culture is a reflection of our passion to make a difference. At Seatriever, all ideas are welcome. We try to create an environment infused with passion, fun creativity, honesty and togetherness that motivates everyone to always do, and be, the best we can.
It's not all work, work, work – we want your Seatriever experience to be as enjoyable as possible. So we have a pool table in our fully stocked kitchen along with access to music and a film library.
We've also put together a competitive benefits package, outlined below along with our current vacancies.
So if Seatriever sounds like the kind of place you'd like to work then click on 'Apply' in the job post you're interested in to submit your details.
Benefits Package & Perks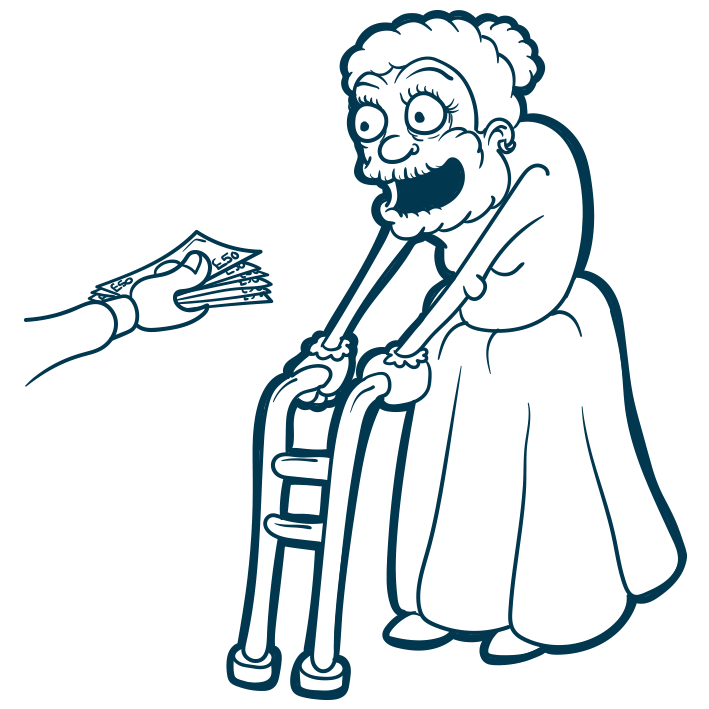 Contributory Pension Scheme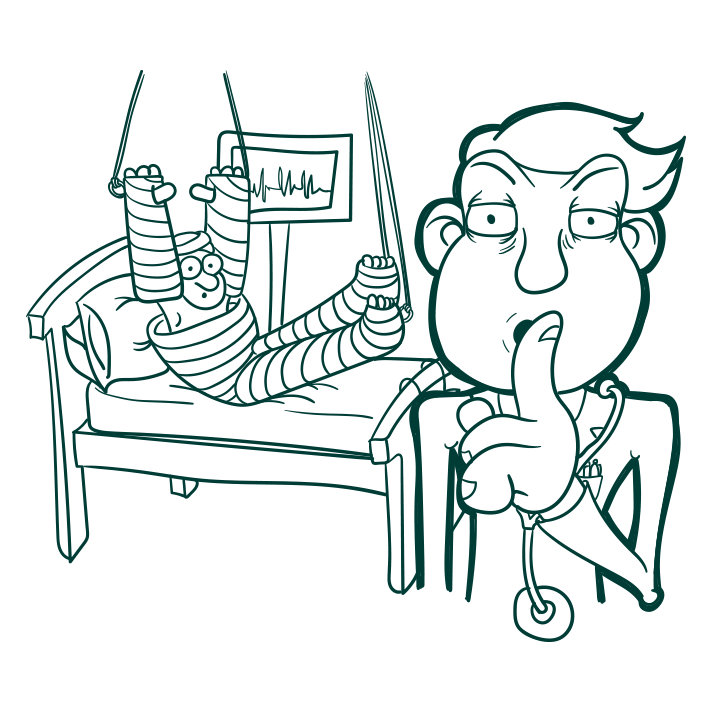 Private Health Insurance Covering the Whole Family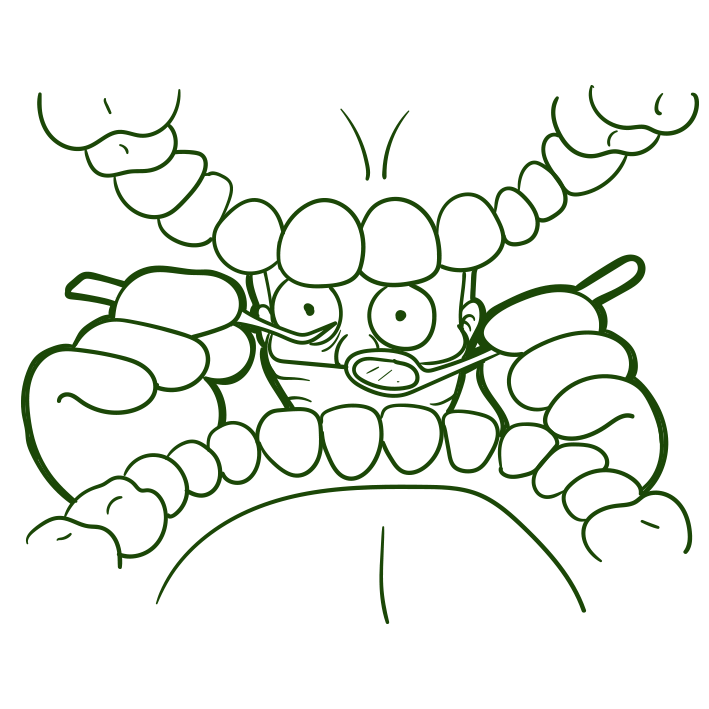 Health Cash Plan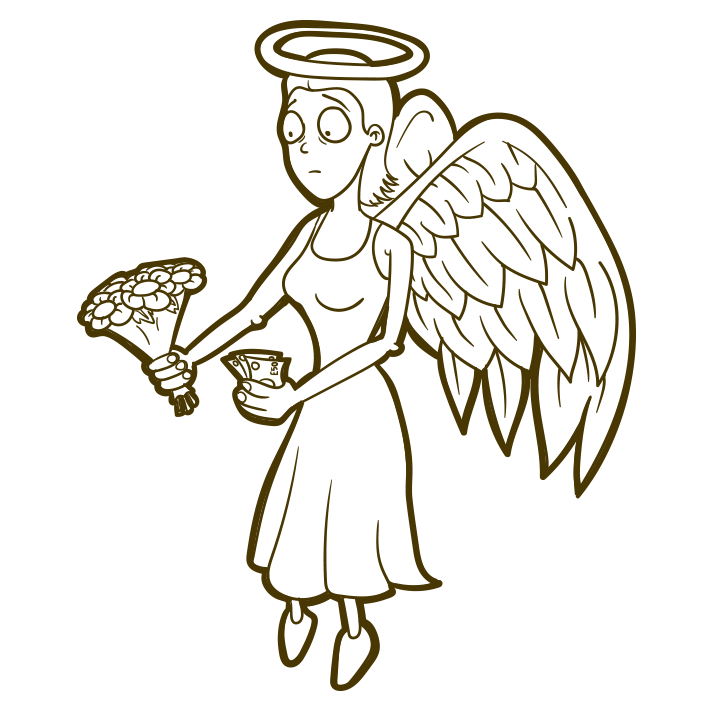 Life Assurance (4x)

Flexible Working Hours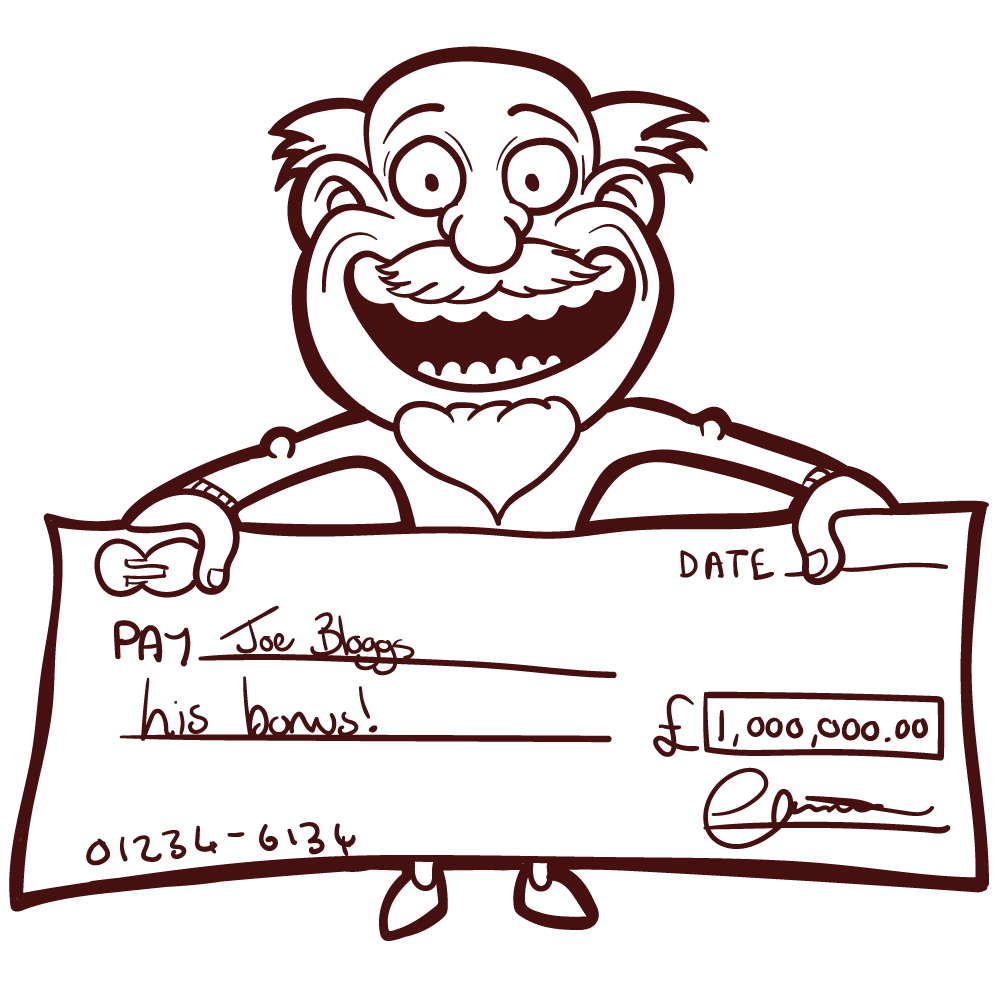 Bonus Scheme (Discretionary)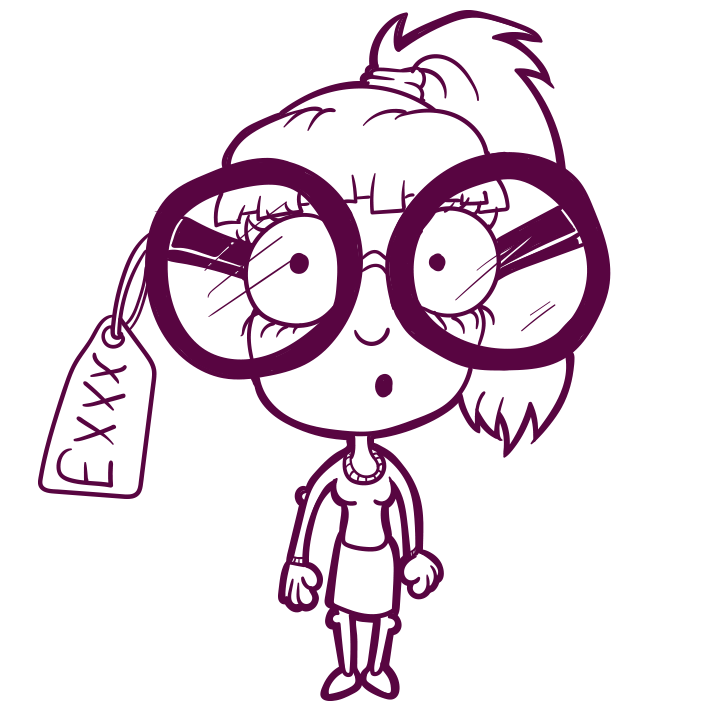 Opticians Vouchers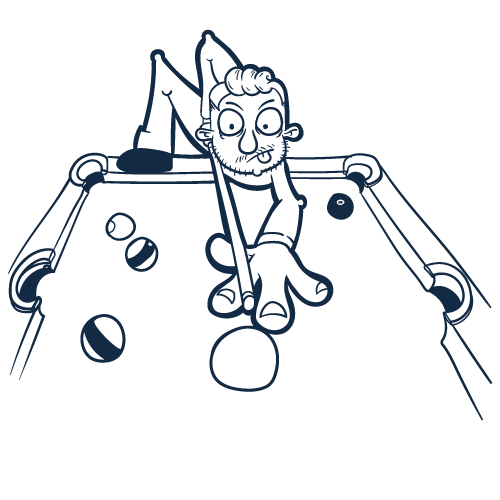 Pool & Games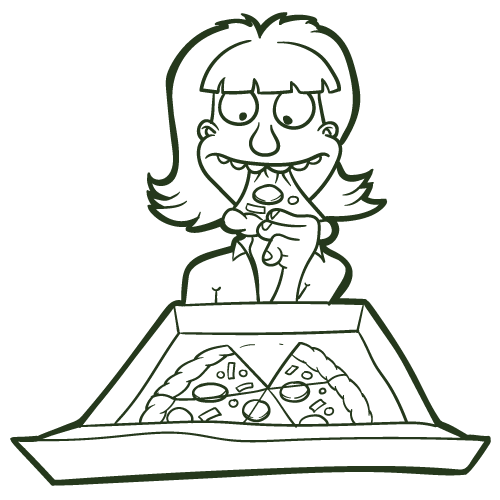 Pizza Fridays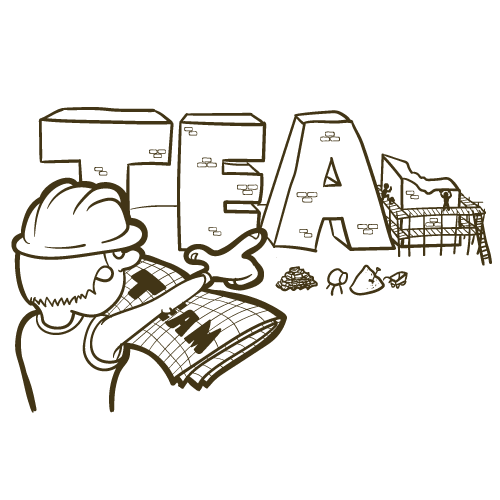 Social & Team Building Events
Job Vacancies
Financial Controller
We have a fantastic opportunity for an experienced Financial Controller to join our team at our Head Office in Northwich.
This role is an excellent opportunity for an experienced Financial Controller and will have accountability for the day to day running of the Finance Department within Seatriever International.
Your main responsibilities and duties will include:
All aspects of Financial Management, including corporate accounting, regulatory and financial reporting.
Delivery of accurate cash flow forecasts managing all of the funding facilities including Invoice Discounting and Import/Inventory Loans.
Lead the year end audit process working closely with the auditors to deliver accurate financial statements for the group and subsidiaries.
Development and management of the internal control environment.
Lead, develop, monitor, evaluate, coach and mentor your direct reports to achieve high team effectiveness and individual employee satisfaction.
Deputising for the Head of Finance, attending Senior Management meetings and building relationships with third party institutions.
Ensure the efficient management of Financial Operations, including Payroll, Accounts Payable, Accounts Receivable and Stock, with an uncompromising focus on process improvement.
Ensure accuracy of all tax returns (corporation, VAT etc.) and develop a tax strategy for the group.
Develop and document business processes and accounting policies to maintain and strengthen internal controls.
Control and monitor intercompany transactional reporting.
To be successful in this role we are looking for someone with the following skills, experience and behaviours:
 ACCA / ACA or CIMA qualified
Experience of working as Financial Controller role, including managing all core finance operations
Able to communicate complex financial information succinctly and accurately
A strong leader who can motivate and inspire the team across different international locations
A strong influencer and able to challenge at all level
Knowledge of financial operations in China would be an advantage but not essential.
More Info & Apply
Senior Project Design Engineer
We have an exciting vacancy to join the team as a Senior Project Design Engineer.  This role is responsible for managing the product development process from concept generation through to manufacture.  Specifically focusing on technical feasibility to ensure the continued growth, innovation and financial success.
In this role you will be managing multiple product lines at one time and coordinating the activity of yourself and key stakeholders.   You will be developing and designing technical solutions which reply to the commercial briefs and are in accordance with quality performance standards.
Communication is key as you will lead project updates internally, making sure all key documents are completed and with internal stakeholders ready for sign off.
You will have the following:
A Degree in Mechanical Engineering or the equivalent.
Advanced knowledge of MS Projects and CAD.
Intermediate knowledge of USA/European consumer product compliance.
Intermediate knowledge of quality assurance.
Intermediate knowledge of the NPD process.
Intermediate knowledge of Supply Chain (cradle to grave) and all technical requirements
Able to work in Microsoft Office.
A basic knowledge of Patents and IP
Be a strong team player
Able to influence others
You will have in-depth experience of designing and developing new products and design research within an FMCG environment.  Experience of overseas production and a willingness to travel to the Far East is also essential as is  experience of Injection Molding and engineering small parts at high volume.
If this all sounds like you, or you would like to learn more please email hr@seatriever.com
More Info & Apply
ERP & SQL Developer
We have a fantastic opportunity for an experienced ERP & SQL Developer to join our team at our Head Office.
This role is an excellent opportunity for an experienced ERP & SQL Developer and would be predominantly supporting the companies SAP B1 ERP system, whilst also developing internal systems focusing on SQL development.
Your main responsibilities and duties will include, although not be limited to the following:
Ensure the SAP Business One system is working to the best of its ability to improve business performance, as well as to undertake any modifications, upgrades and be the first point of call for any user support.
Understand business requirements and assist to identify solution options and assessing the technical feasibility.
Design and maintain business processes and documentation, ensuring relevant documentation is created, maintained and accurate.
Develop and support the integration between SAP Business One and the company's other bespoke platforms, including customizing and developing new forms, preparation of technical documentation, and maintenance of SQL Database.
Work with the team to understand the technical feasibility of solution options.
Design new SAP based solutions, modify, enhance or adapt existing SAP systems.design, implement and maintain complex database systems.
Develop internal systems focusing on SQL development and writing and optimizing queries.
 To be considered for this role we are looking for someone with the following:
Experience of working with a mainstream ERP system
Advanced knowledge in coding, programming, designing, operating and maintenance, as well as a strong knowledge of SQL
Knowledge of SAP B1 and the Boyum Usability package, Orbis Task Centre, Crystal Reporting and Office 365 are all desirable but not essential for this role
Ability to translate functional requirements into a technical solution
Strong attention to detail and excellent organisational skills
Analytical mind with a problem-solving approach
Effectively manage competing priorities and deadlines
Flexibility, resilience and a commitment to excellence
More Info & Apply
Intellectual Property Paralegal / Legal Assistant
 Keen to further develop your understanding of intellectual property law and be part of an innovative entrepreneurial company which is passionate about brand protection?
We are seeking to appoint a bright and commercially minded paralegal/legal assistant with a keen interest in brand protection to join our legal department to assist primarily in the enforcement of the company's intellectual property (IP) portfolio.  The successful candidate will gain a valuable insight into a career in an in-house legal department as well as 'on the job' training within a FMCG business. The candidate will work as part of a close-knit team of three under the guidance of our Head of Legal and alongside a Trainee Solicitor.
Your main responsibilities and duties will include, although not be limited to the following:
Regular monitoring of various e-commerce websites around the globe to identify possible counterfeit/infringing products; making "trap purchases"; assessing whether the products obtained infringe the company's IP rights; reporting the infringing items; and following up to ensure that such items are in fact removed from sale
Drafting of Non-Disclosure Agreements
Undertake legal and general research
Maintain and further develop existing contract management systems
Legal administrative work
 To be considered for this role we are looking for someone with the following:
 A graduate preferably with a 2.1-degree classification (non-law graduates will also have completed the GDL)
LPC completion is desirable but not essential
Ideally have experience in a legal role either within a law firm, or within a commercial in-house environment (or have completed a placement year)
Strong attention to detail and excellent organisational skills
The ability to prioritise work, multi task and work to tight deadlines
A good team player, who is also comfortable working on their own initiative.
IT literate with competency in MS Word, Excel and Outlook.
While the role is full time the Company is willing to consider applications from candidates wishing to work part-time (minimum of 20 hours per week),
More Info & Apply
UK National Account Manager
We have an exciting new opportunity to join our rapidly growing business based in Cheshire.  We at Seatriever International are recruiting for a National Account Manager for the UK, to join our growing and successful international sales team, to drive key relationships in the grocery/retail channels.
Key accountabilities,
Full P&L responsibility, managing budget controls and maximising profitability.
Proactively account manage existing relationships to deliver the sales plan.
Develop new business plans to generate growth.
Negotiate business terms.
Manage the product portfolio with key customers
Manage product launches.
Deliver key promotional activity.
Develop relationships internally with key stakeholders.
Manage sales forecasting and pricing analysis including reporting.
Build customer proposals.
The National Account Manager will play a vital role working across a number of key customers across the UK.  The ideal candidate will have strong sales experience in a customer facing role within an FMCG or consumer durables environment, ideally with experience of managing top 6 grocery accounts.  You must be able to build relationships quickly and be a strong influencer to deliver projects efficiently and effectively.  Strong analytical skills and a proactive approach are essential for success in this role.  This is a great opportunity to join a real success story and work in an innovative and entrepreneurial environment.
More Info & Apply
Quality Manager
We have a fantastic opportunity for an experienced Quality Manager to join our team at our Head Office in the UK.
You will be responsible for playing a lead role in all aspects of Quality ensuring that standards are met, your main responsibilities and duties will include:
Continuous improvement of the Quality Management System to reflect best practice within our market
Ensure products meet correct levels of quality before they are briefed to manufacturing and before shipping
Complete factory visits globally (mainly China) to ensure procedures and agreed standards are being maintained
Working with Supply Chain & Customers / Distributors to isolate defective items and resolve issues
Working with quality systems data and KPI's to improve company's quality control, as well as identifying improvements needed and monitoring these through monthly reports
Leading and developing a multi-site team in both the UK and China ensuring high team effectiveness
You will play a key role in driving a culture of continuous improvement across the business.  The ideal candidate will have significant previous experience in a quality role within a manufacturing environment ideally from a non-food background dealing with product sourced from the far-east. They must have a strong working knowledge of industry quality standards and auditing procedures, be a good communicator and able to build relationships across different countries and time zones.
Strong organisational skills and an ability to implement corrective action across a multi-functional team are essential.
Some travel to manufacturing sites in China will be required.
More Info & Apply