Careers at Seatriever
Do you want to be part of the next chapter in the Seatriever story? You should… we guarantee you won't be bored!
Current Vacancies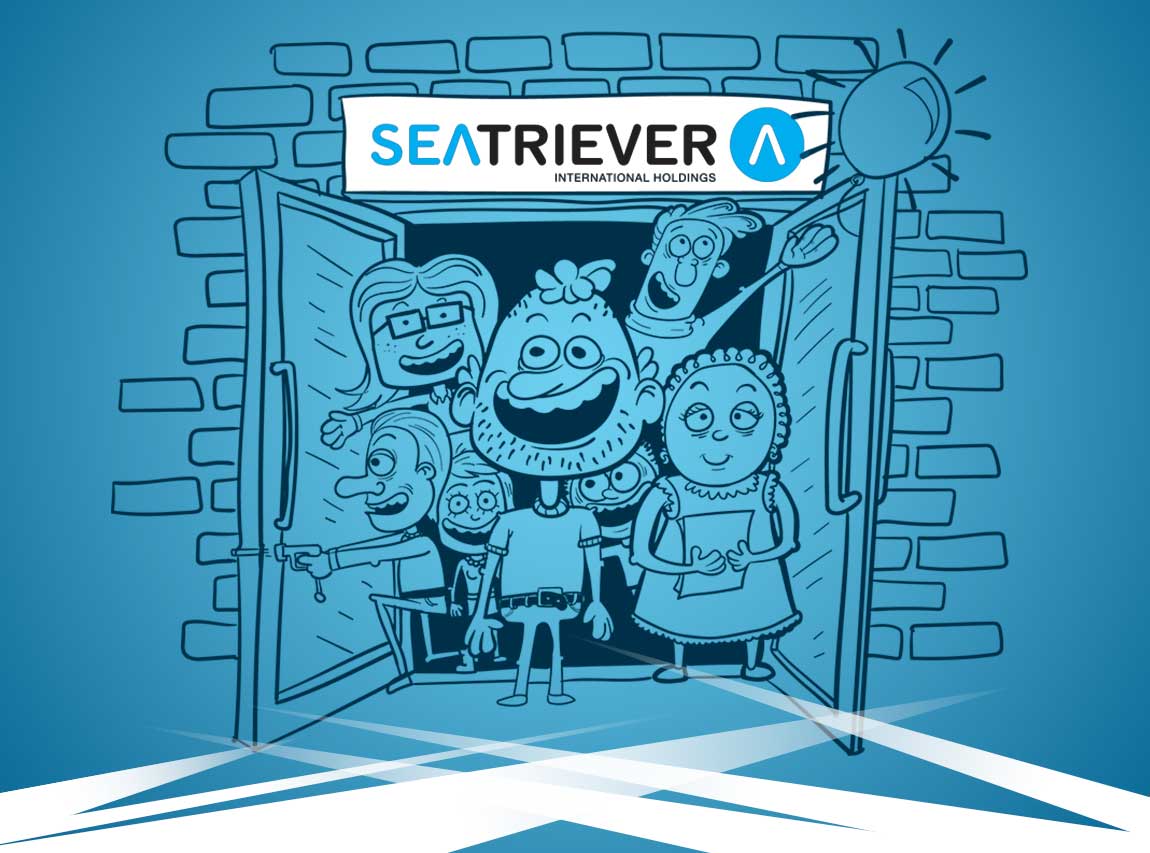 Is a career at Seatriever the right move for you?
Our culture is a reflection of our passion to make a difference. At Seatriever, all ideas are welcome. We try to create an environment infused with passion, fun creativity, honesty and togetherness that motivates everyone to always do, and be, the best we can.
It's not all work, work, work – we want your Seatriever experience to be as enjoyable as possible. So we have a pool table in our fully stocked kitchen along with access to music and a film library.
We've also put together a competitive benefits package, outlined below along with our current vacancies.
So if Seatriever sounds like the kind of place you'd like to work then click on 'Apply' in the job post you're interested in to submit your details.
Benefits Package & Perks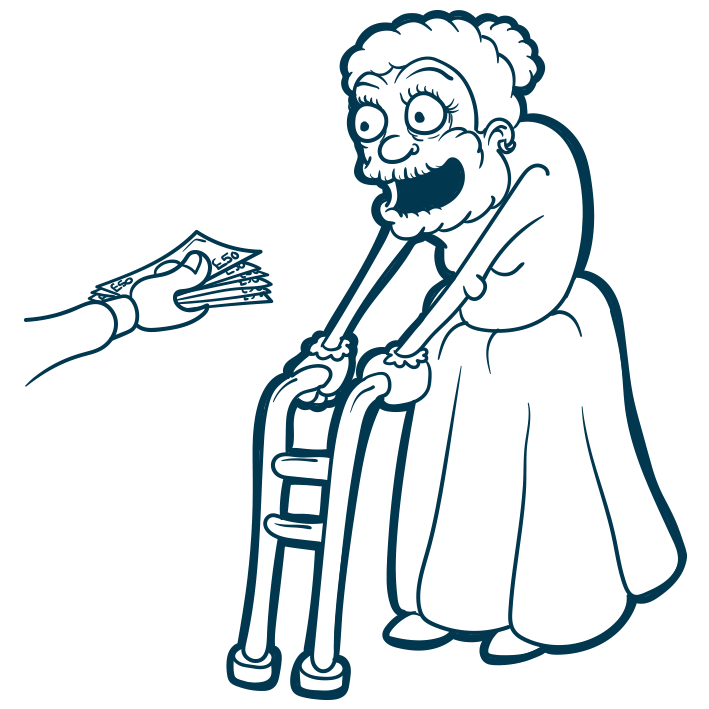 Contributory Pension Scheme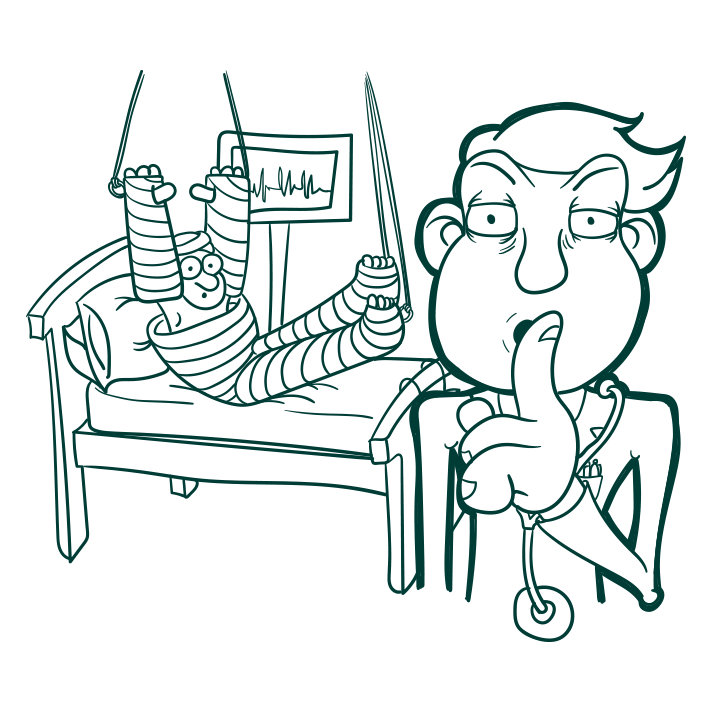 Private Health Insurance Covering the Whole Family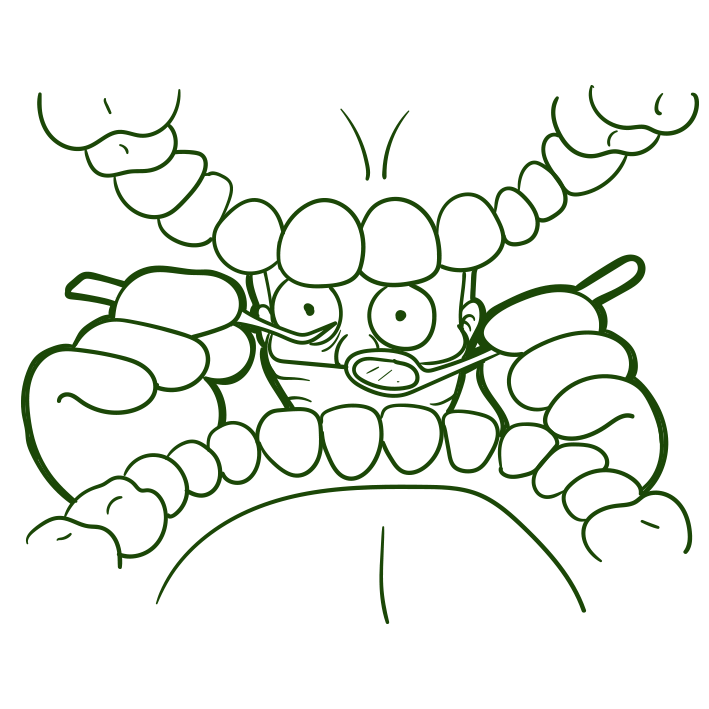 Health Cash Plan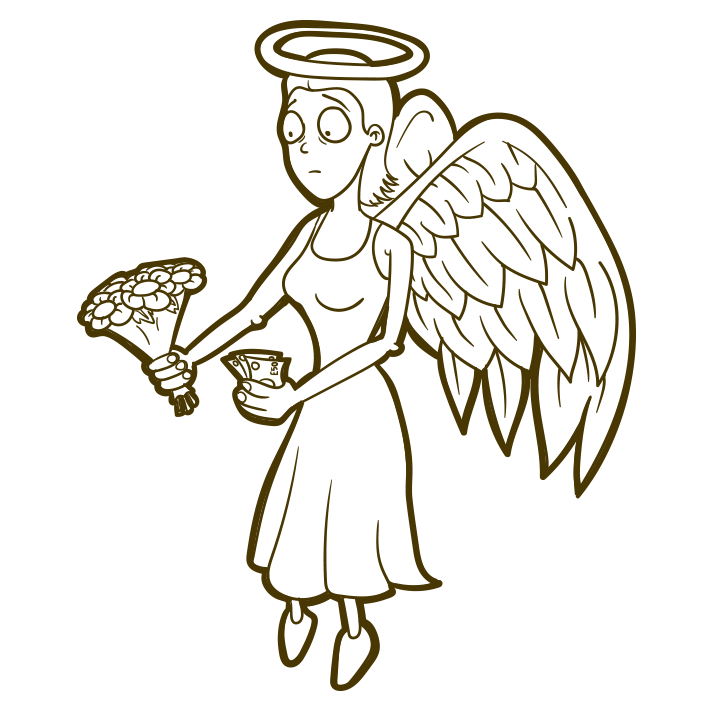 Life Assurance (4x)

Flexible Working Hours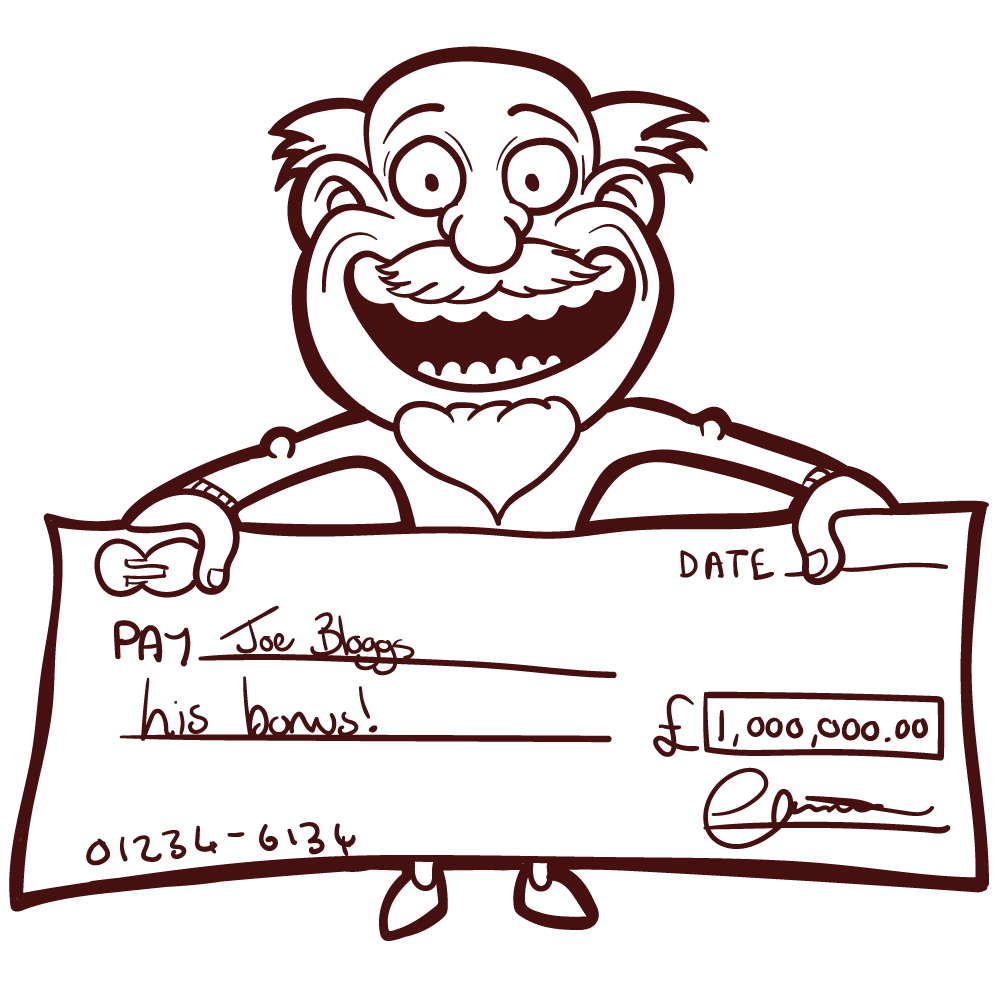 Bonus Scheme (Discretionary)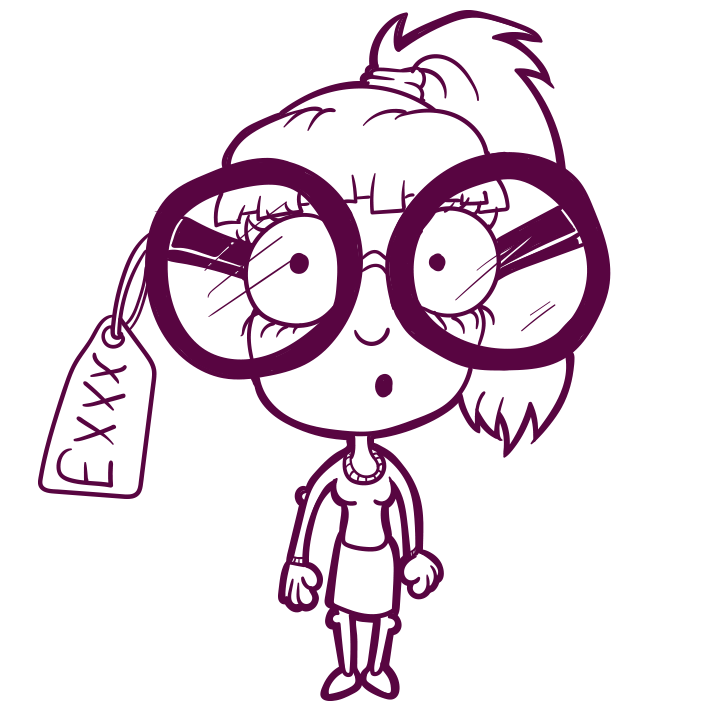 Opticians Vouchers
Childcare Vouchers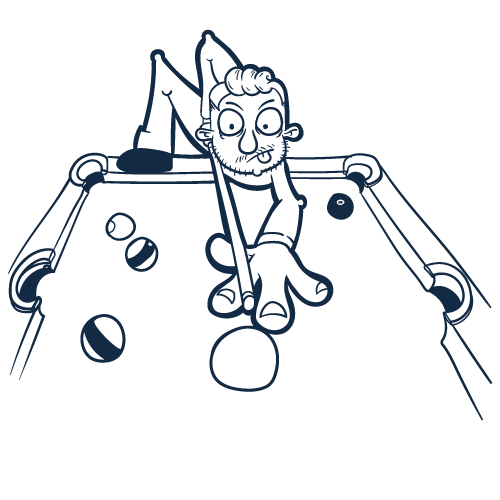 Pool & Games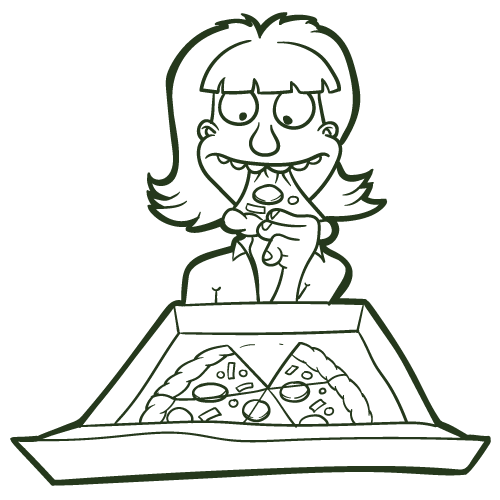 Pizza Fridays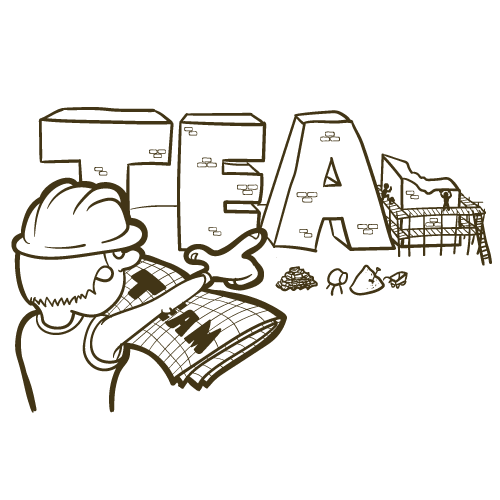 Social & Team Building Events
Job Vacancies
Quality Manager
Quality Manager
We have a fantastic opportunity for an experienced Quality Manager to join our team at our Head Office in the UK.
You will be responsible for playing a lead role in all aspects of Quality ensuring that standards are met, your main responsibilities and duties will include:
Continuous improvement of the Quality Management System to reflect best practice within our market
Ensure products meet correct levels of quality before they are briefed to manufacturing and before shipping
Complete factory visits globally (mainly China) to ensure procedures and agreed standards are being maintained
Working with Supply Chain & Customers / Distributors to isolate defective items and resolve issues
Working with quality systems data and KPI's to improve company's quality control, as well as identifying improvements needed and monitoring these through monthly reports
Leading and developing a multi-site team in both the UK and China ensuring high team effectiveness
You will play a key role in driving a culture of continuous improvement across the business.  The ideal candidate will have significant previous experience in a quality role within a manufacturing environment ideally from a non-food background dealing with product sourced from the far-east. They must have a strong working knowledge of industry quality standards and auditing procedures, be a good communicator and able to build relationships across different countries and time zones.
Strong organisational skills and an ability to implement corrective action across a multi-functional team are essential.
Some travel to manufacturing sites in China will be required.
More Info & Apply
Project Manager
We have an exciting opportunity to join our Projects team into the role of Projects Manager.  This role requires a detail oriented, tenacious individual to manage the fast delivery of multiple consumer goods projects in order to support rapid business growth.
Duties for this role require you to:
Drive Consumer goods projects from beginning to end ensuring that projects are delivered on time and in full, within budget and to the agreed quality standards.
Effectively manage multiple projects and changing priorities, defining project scope, key deliverables and measures of success.
Regularly communicate project updates internally, making sure all key documents are completed and with internal stakeholders ready for sign off, highlighting any key risks, issues or dependencies.
Influence all key stakeholders, to define clear concise business requirements, flexing communication styles to adapt to the audience in order to maximise outputs.
Manage cross functional internal project activity across several functions.
To be considered for this Project Manager role you will have the following:
Strong influencing skills
Attention to detail
Ability to self Manage
The ability to build relationships
Experience of Project Management, even if this would be a step up in the project arena for you
Experience of working within an FMCG environment is desirable
If you are interested in this key role within our business please apply below or email for more details.
More Info & Apply
Social Media Executive
Do you have a passion for all things Social Media? Are you a whizz when it comes to the latest developments on Twitter, Facebook & Instagram?  Do you think you could create engaging social media posts?  Then read on?
We are recruiting for a Social Media Executive, to join our growing and successful team, to drive on-line consumer and brand awareness of our products.
Duties for this role require you to:
Work collaboratively with our internal Sales and Studio departments to align social media activity to customer activity and marketing campaigns. Agree the key priorities and targets for social media.
Work to plans and targets for social media interaction, consistently improving content based on analytics and reporting.
Day-today management of our Social Media accounts.
Produce six-monthly content plans in order to grow online communities.
Engage in dialogue and searches for news and articles to post. Respond and react to changes within social media networks and current events.
Report analytics to the Management team making recommendations as to the effectiveness of recent activity and suggesting changes where appropriate.
Drive Digital Marketing activity where agreed.
Develop a blogger /vlogger outreach program.
Creating and editing graphics (and potentially video) to be promoted across social media platforms, adding new content and sourcing imagery as required.
To be considered for this Social Media Executive role you will have the following:
Strong creative skills
Competent IT skills
Working knowledge of all social networks from a business perspective
Social Media Content Creation/Copywriting
Proof reading and editing skills
Knowledge of analytics platforms / dashboards
Experience of working in a similar role, ideally within an FMCG environment
This is a great opportunity to join a real success story and work in an innovative and entrepreneurial environment.
More Info & Apply
Art Worker
Due to continued success, we have a great opportunity for a talented Creative Artworker to join our design studio. If you would like to join a team of friendly, in-house designers at Seatriever International, then read on.
Reporting to the Design Manager, as the successfully appointed Artworker you will be working on FMCG projects for global retailers.
This Artworker position is predominantly turning creative concepts, mainly packaging designs produced by the wider graphic design team, into print ready artwork of the highest standard. You will need to have an excellent understanding of setting up artwork for print and be commercially fluent on the Adobe Creative Suite, mastering in Photoshop, Illustrator and InDesign.
This role requires a talented individual with a meticulous eye for detail. Experience working on multi-language packaging is an advantage to this role but is not compulsory.
As part of this role you will also be required to make packaging samples and mockups which is highly important to supporting our commercial teams.
Ideally, you will have other skillsets to support the design team, such as designing web graphics to large format artwork for exhibitions.
Duties for this role include but are not be limited to:
Technically producing print ready production artwork
Excellent attention to detail and time management
Producing retailer packaging mockups and point of sale displays
Working closely with other designers and departments on the entire project life cycle, from the initial proposal stages, commercial amendments, and artwork updates
Creating product visuals and presentations
Using the Mac OSX operating system and related design packages
Supporting the Studio with general day to day operations
To be considered for this Creative Artworker role you will have the following qualifications, experience, skills, and knowledge;
At least 2-3 years working in a design studio or an in-house design team
Experience in production-based artwork and packaging design
Possess a strong work-based portfolio, demonstrating your commercial abilities
Working knowledge of Adobe Creative Suite, mastering in Adobe Illustrator, Photoshop and InDesign
A BTEC National Diploma or a recognised graphic design qualification is desirable, although not essential. Additional qualifications in industry software programs and photography skills would also be advantageous.
More Info & Apply