Careers at Seatriever
Do you want to be part of the next chapter in the Seatriever story? You should… we guarantee you won't be bored!
Current Vacancies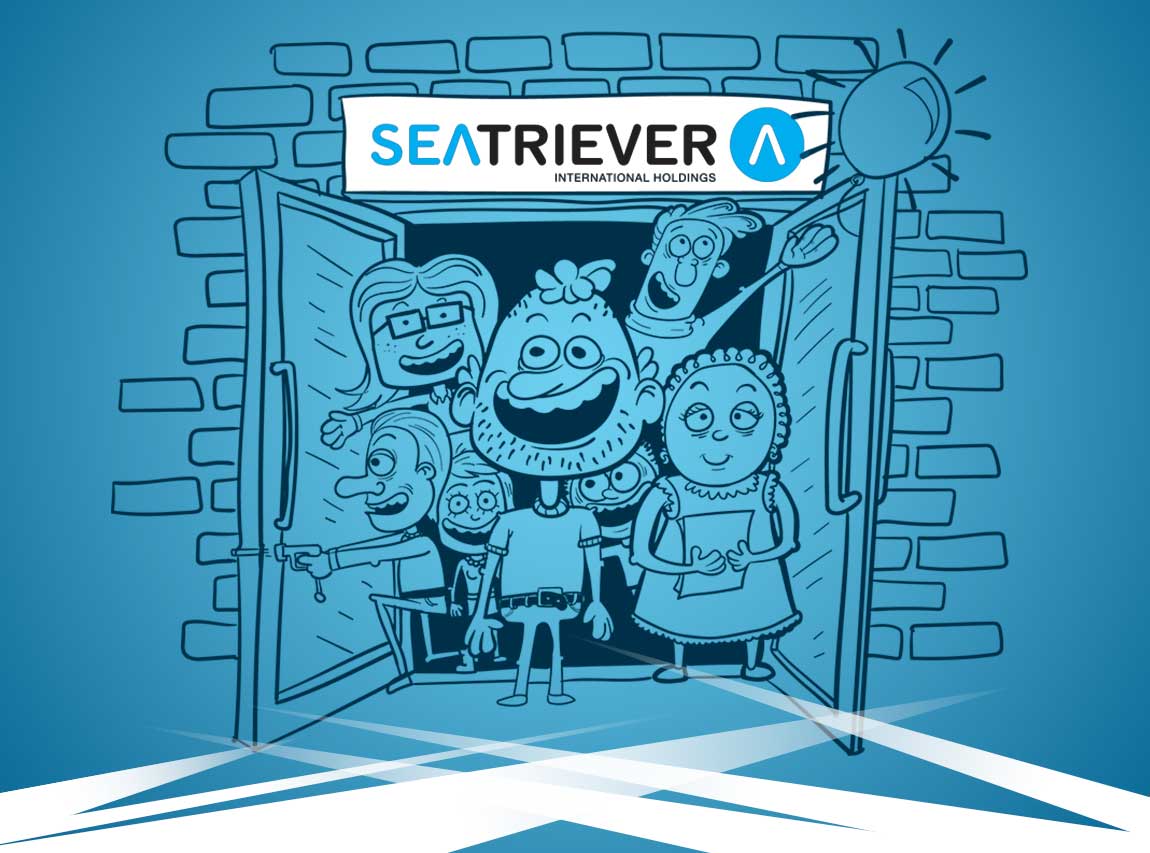 Is a career at Seatriever the right move for you?
Our culture is a reflection of our passion to make a difference. At Seatriever, all ideas are welcome. We try to create an environment infused with passion, fun creativity, honesty and togetherness that motivates everyone to always do, and be, the best we can.
It's not all work, work, work – we want your Seatriever experience to be as enjoyable as possible. So we have a pool table in our fully stocked kitchen along with access to music and a film library.
We've also put together a competitive benefits package, outlined below along with our current vacancies.
So if Seatriever sounds like the kind of place you'd like to work then click on 'Apply' in the job post you're interested in to submit your details.
Benefits Package & Perks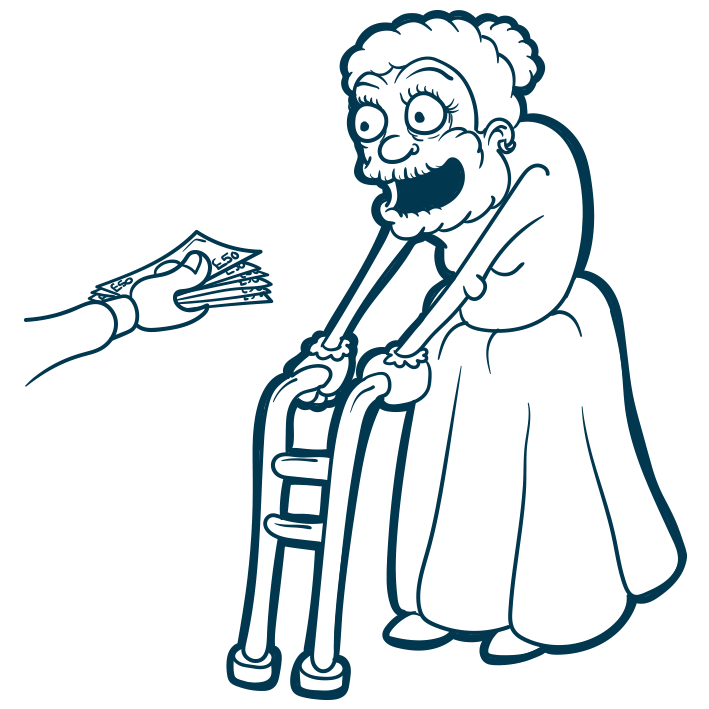 Contributory Pension Scheme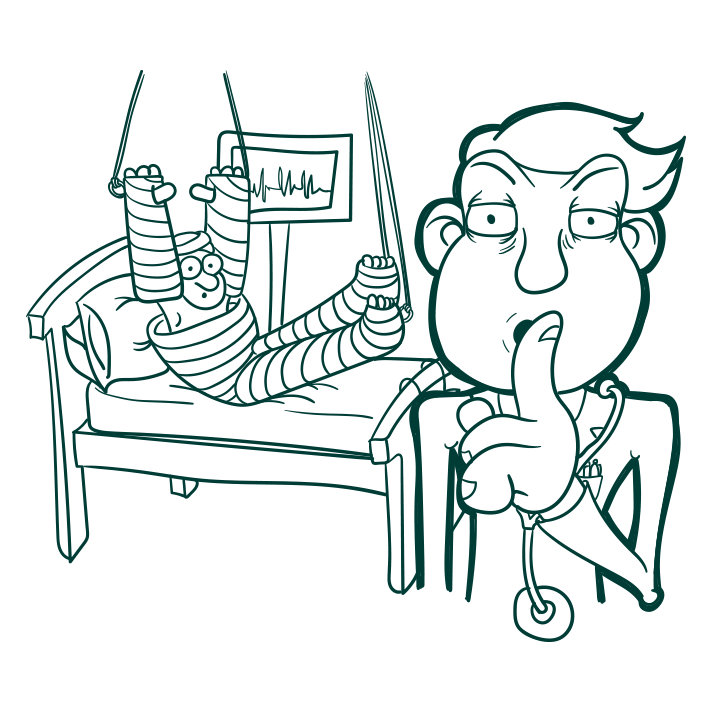 Private Health Insurance Covering the Whole Family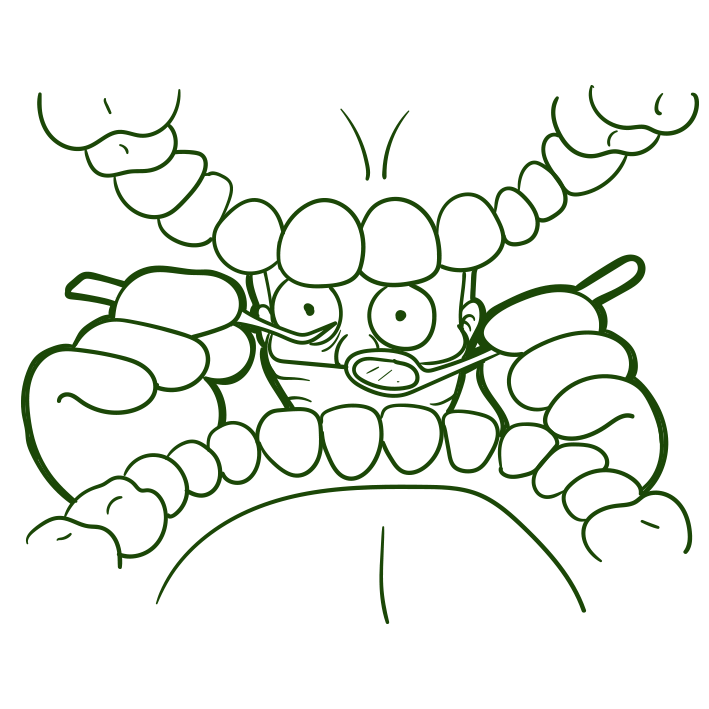 Health Cash Plan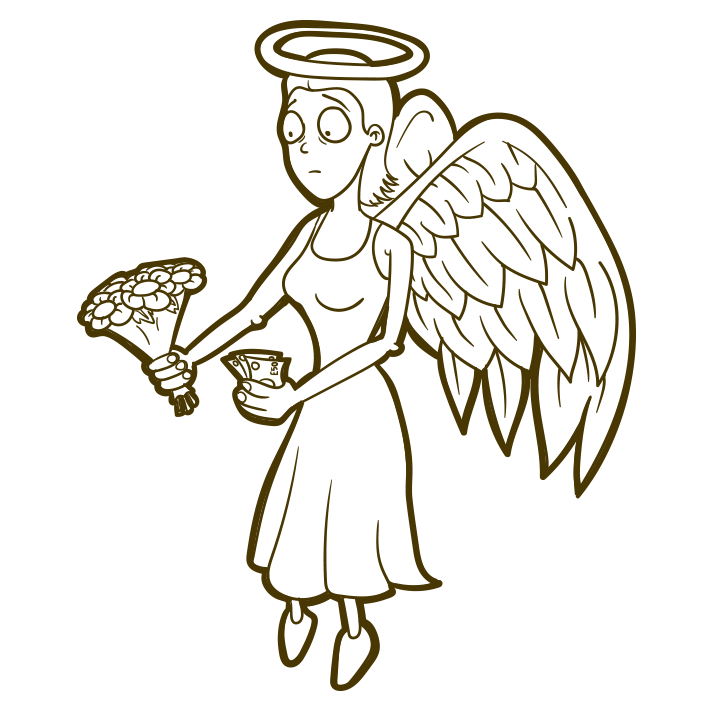 Life Assurance (4x)

Flexible Working Hours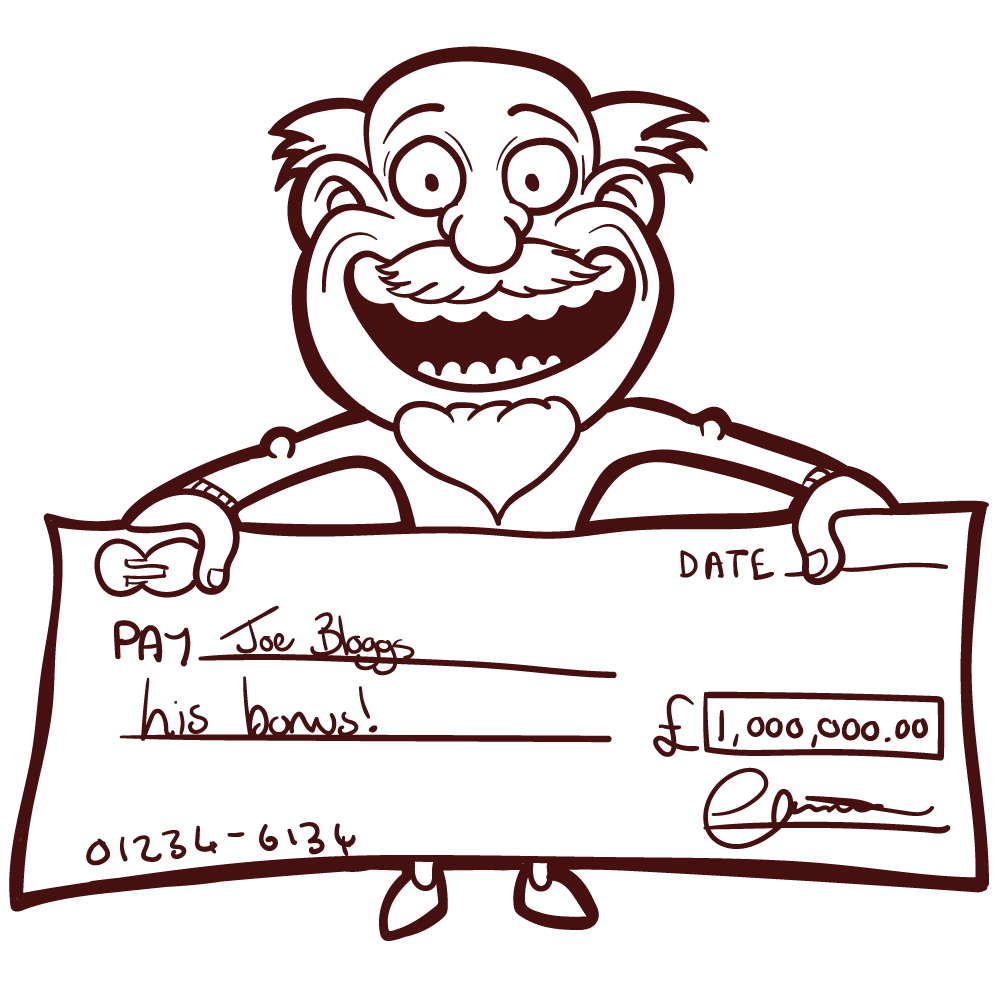 Bonus Scheme (Discretionary)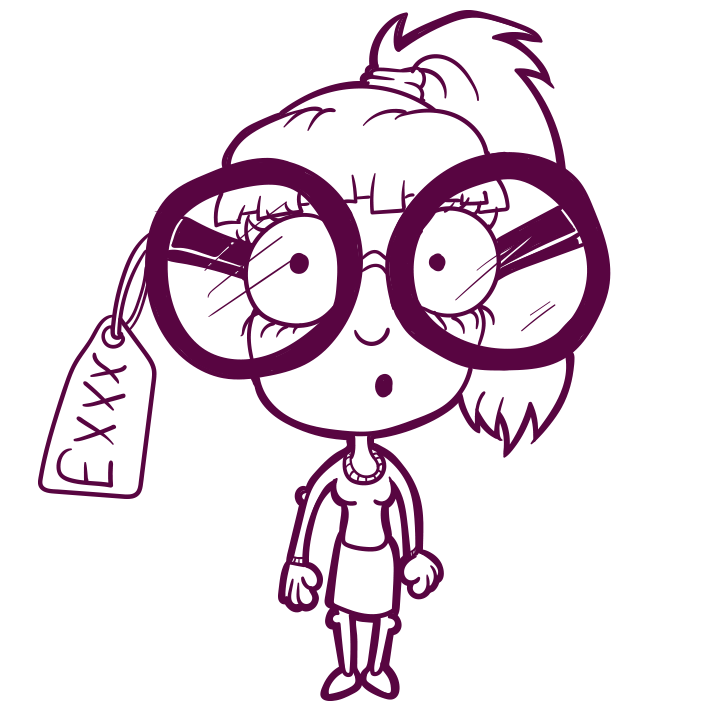 Opticians Vouchers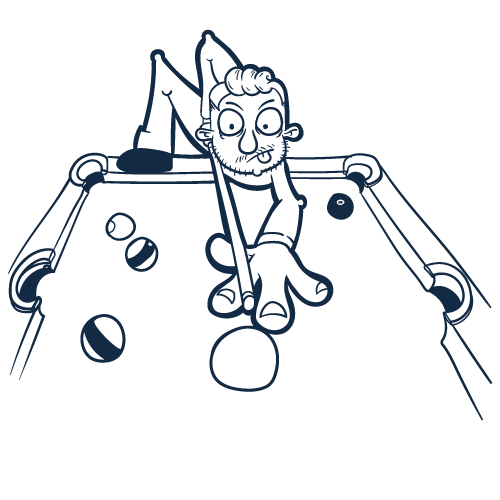 Pool & Games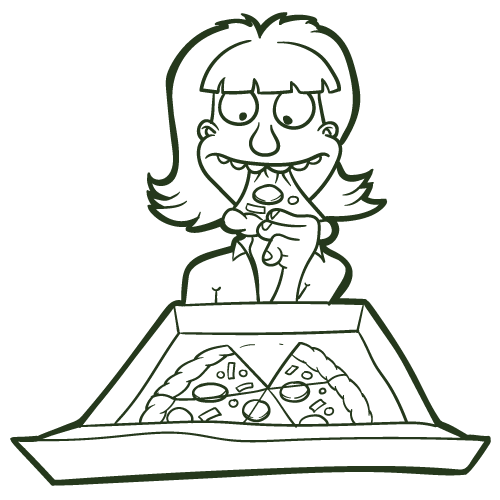 Pizza Fridays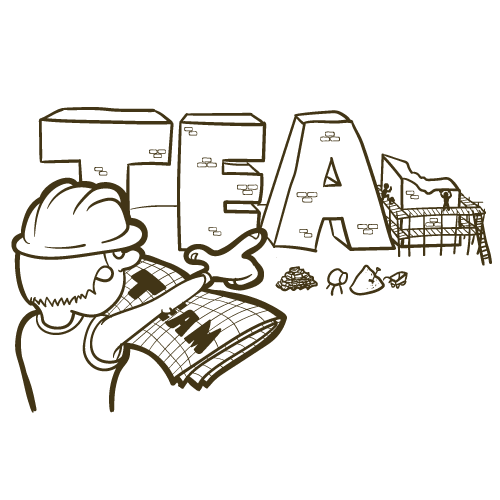 Social & Team Building Events
Job Vacancies
Sales Executive
Do you want a career in sales?  then read on! We have an exciting opportunity to join our rapidly growing business based in Cheshire.  We are recruiting for a Sales Executive, to join our successful team.
Here at Seatriever, we design, manufacture and distribute unique innovative products throughout the world. Established in 2007, our award-winning business has offices in Cheshire, China, and the USA. We work with all major retailers across the UK, USA, Europe and beyond. We are an entrepreneurial business whose CEO has featured on Dragon's Den.
However, we are not all work work work! It's often the small things that make a big difference.  Creating a positive fun working environment which allows the business to deliver results through a motivated and engaged team is essential to our success. We do this through;
Comfortable office environment with excellent facilities, fresh fruit, coffee machines, pool table, film library, music, beer fridge and Pizza Fridays!
Regular social events
Flexibility around working hours
This is a great opportunity to play a key role as we continue to grow from strength to strength.  As an innovative and entrepreneurial consumer goods company with a start-up culture, we are looking for people that can operate in an autonomous environment to help us deliver our ambitious plans.
Key accountabilities:
Provide a full administration support to our sales team.
Provide Market insights to support new product development and new business, globally.
Complete market research to provide new business opportunities.
Act as the go between for our Sales and Projects teams, ensuring that all sales related projects are on track.
Attend and organise trade shows.
Support the sales team with in-store activation.
Complete store visits to gather Market/Retail specific intelligence to share and feed into the Sales teams.
Build relationships with key store contacts to influence on shelf availability. Complete store audits to ensure compliance.
Deputise for Account Managers where needed and support with Buyer meetings.
The ideal candidate will be a team player, have strong organisational skills, an ability to work with and interpret sales data and a desire to progress into an Account Management role.  A strong customer contact background is essential.  European languages are also an advantage.
This is a great opportunity to join a real success story and work in an innovative and entrepreneurial environment.
More Info & Apply
SQL Developer
Are you passionate about technology and want to be proud of what you deliver? Would you thrive on playing a key role as a SQL Developer reporting into the CEO on an exciting new companywide project that will transform the way we operate at Seatriever International Holdings Ltd?
We are embarking on a company-wide integration of data, from sales to the factory floor, creating a live up to the minute unique cutting-edge complete business system. From automating, where possible, to maximize efficiencies and give true business information to the users when required. Working with a highly creative team, this system will not just work well but look stunning from user web to app deployment.
Working alongside our .NET Developer, you will:
Use SQL technologies to support the development of our internal systems and databases throughout the business.
Be responsible for designing and developing SQL databases and writing applications to interface with SQL databases, including designing tables, stored procedures, views and functions, ensuring their stability, reliability and performance
Develop SQL queries and procedures, create custom reports to enhance organizational productivity.
Have a commitment to collaborative problem solving, sophisticated design and quality product.
The successful Developer will have the following skills and experience:
Strong knowledge and understanding of SQL server and T-SQL programming
Have a continual professional development mindset.
More Info & Apply